The Pakistan Cricket Board looks to be a jumbled organisation at the moment.
They underwent big changes last month, but it looks like they are still making changes as of today. 
Shahid Afridi, the previous captain, and skipper of the Pakistan Cricket Board may have been surprised by the organization's recent announcement of additional changes.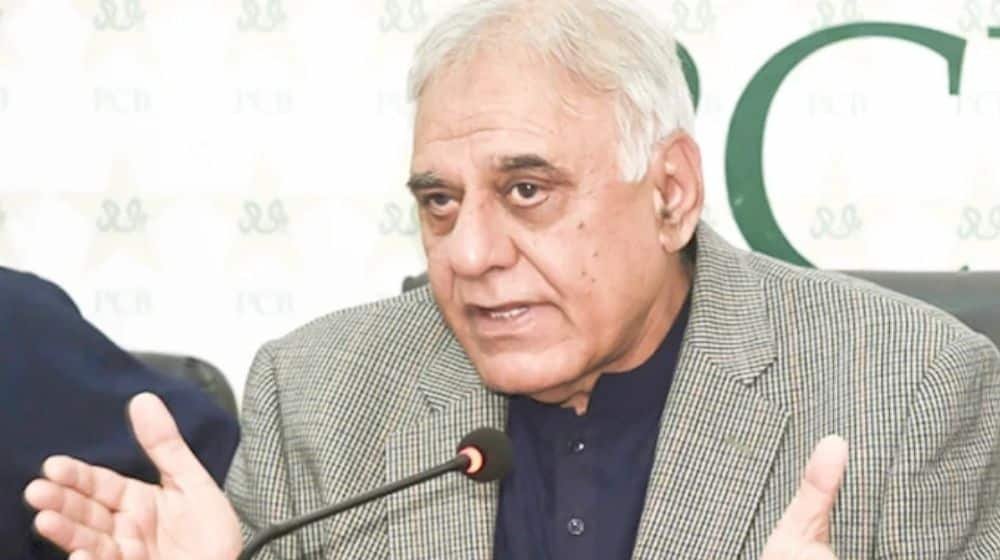 The famed Pakistan all-rounder was named interim chief selector for the men's cricket squad.
However, Haroon Rashid, who managed selections from 2015 to 2016, has subsequently replaced him.
Former Pakistani batter Haroon Rashid has been nominated to lead the men's National Selection Committee.
More members of his committee will be announced in due course.
Najam Sethi, chair of the PCB Management Committee, said:
"I want to congratulate Haroon Rashid and hope he will use his cricket knowledge, understanding, and background while picking squads for the upcoming international assignments."
Rasheed, 69, played 23 Tests and 12 One-Day Internationals for Pakistan between 1977 and 1983.
In addition to his previous post as a selector, he has also held the positions of PCB director of cricket operations and Pakistan team manager.
Haroon Rashid Stated:
"I am honoured to have been entrusted with this responsibility and look forward to working very closely with the team management and the National High-Performance Centre so that we have clear pathways and can work collectively to select the best available players for what will be a busy and high-profile year of cricket, including the ACC Asia Cup, ICC Men's Cricket World Cup and the tour of Australia for three Tests.
"One of the key aspects I will like to focus on during my time will be improving communication. This is a critical area as the players need to have absolute clarity on why they have been selected or not selected, which, in turn, will help them to deliver the desired results, work harder on their skills, and remain motivated."
Rashid will step down as a member of the PCB Management Committee in order to focus on his new role inside the firm.
Ramiz Raja, in particular, has been vocal since losing his job as PCB chairman.
Raja said that his deportation was unjustified because he had made Pakistani cricket a household brand.
Furthermore, Raja stated that the Board of Control for Cricket in India (BCCI) was envious of Pakistani cricket and wanted to boycott the 2023 Asia Cup, which was scheduled to be hosted in Pakistan.
Before,
Shahid Afridi has been appointed as the national team's interim Chief Selector, and PCB Chairman Najam Sethi has explained the Reason.
Sethi told the press that he was aware of the team's situation and was looking for a qualified candidate to address these issues.