On Wednesday, the Pakistan Cricket Board (PCB) announced free entry for spectators to the second Test match between Pakistan and New Zealand at the National Bank Cricket Arena in Karachi.
Locals will be allowed to enter for free of charge to the second Test match beginning on January 2, according to the PCB's statement to the media.
The authorities announced: "Free entry for Karachiites in all stands during the second Test, except two VIP ticketed stands. Entry will be on a first come first served basis."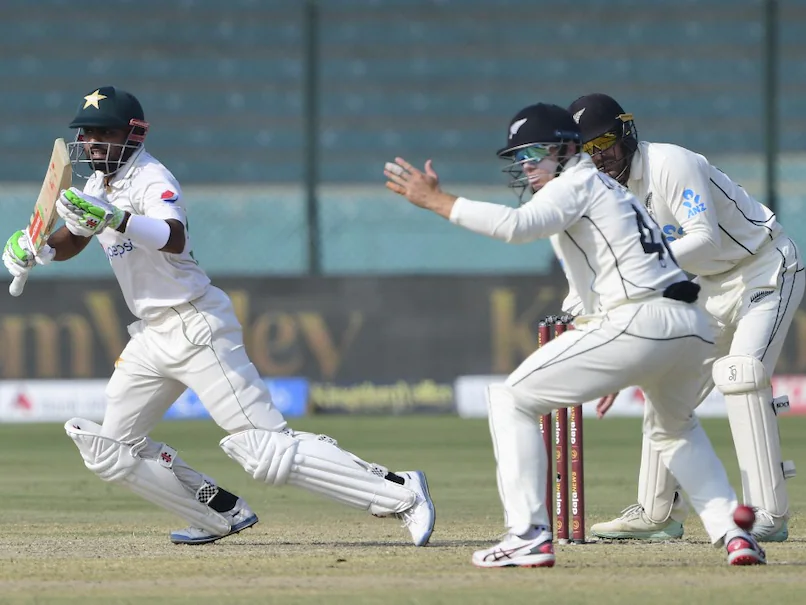 The cost of a ticket for the Javed Miandad and Hanif Mohammad VIP enclosures in the cricket arena of the national stadium was Rs500 per day.
The Pakistan-New Zealand Test match is currently being watched by a very small number of spectators.
Due to the scheduling of the games, all of the game days for both Tests are working days, which is one explanation for this.
The performance of the Pakistani team is another reason for the lack of fan interest.