Ramiz Raja, a former PCB Chairman, and cricketer have requested that his pension be continued even after he leaves his position as PCB Chairman.
The former Pakistan captain is eager to exercise his right to a pension from the Pakistan Cricket Board as a retired cricketer.
According to recent reports, the former chairman of the Pakistan Cricket Board (PCB) will be paid Rs. 154,000 by the PCB.
While serving as PCB chairman, Ramiz increased the pension from Rs. 54,000 to Rs. 154,000 because he believed former cricketers deserved to be respected for their contributions to the nation.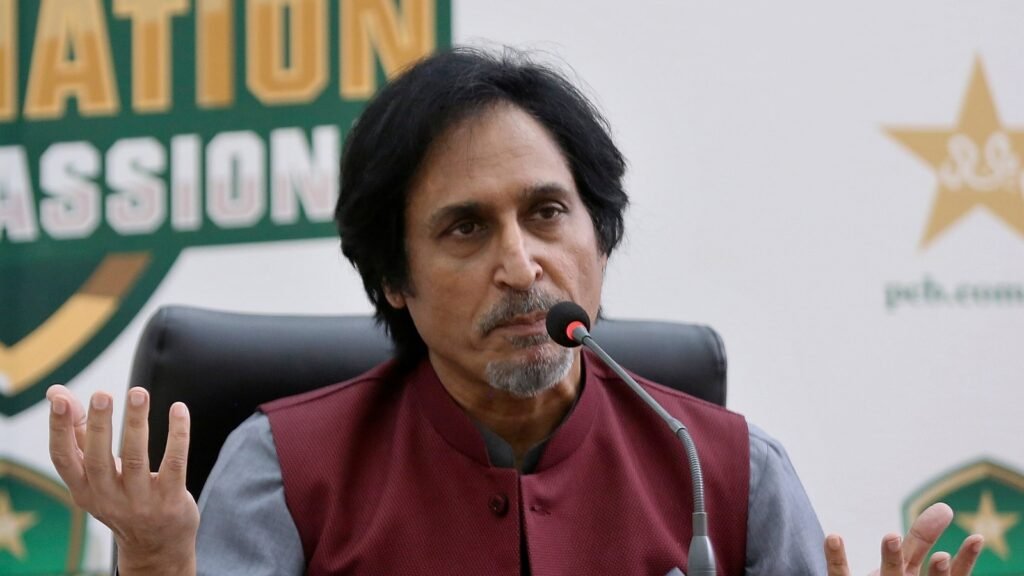 Ramiz Raja allegedly agreed to follow the PCB's code of conduct in order to continue receiving his pension.
The code of conduct forbids him from criticising the PCB on any public platform, including YouTube.
After being removed from the board, the former PCB Chairman, who had disagreements with the new PCB Chairman Najam Sethi, made statements against the current administration.
Raja, a member of Khan's World Cup-winning team in 1992, was appointed chairman of the Pakistan Cricket Board in September of last year (PCB).
According to a government notice obtained by AFP, Raja was fired by Sharif's cabinet, and the PCB would now be overseen by a 14-member committee led by Najam Sethi, who previously served as chairman.
According to the government notice, the board's current constitution has been scrapped and replaced with one from 2014.
The committee will have 120 days to amend the charter and select a new chairman.
Khan was chastised for changing the PCB's constitution in 2019—specifically, for eliminating the role of public and private organisations in first-class cricket, resulting in the loss of hundreds of jobs.