The Dutch mobility company Lightyear has begun mass producing what it claims to be the world's first solar-powered electric car.
Lightyear claimed that despite costing an outrageous €250,000, its first model, called "Lightyear 0," has already received about 150 pre-orders (Rs59,000,000).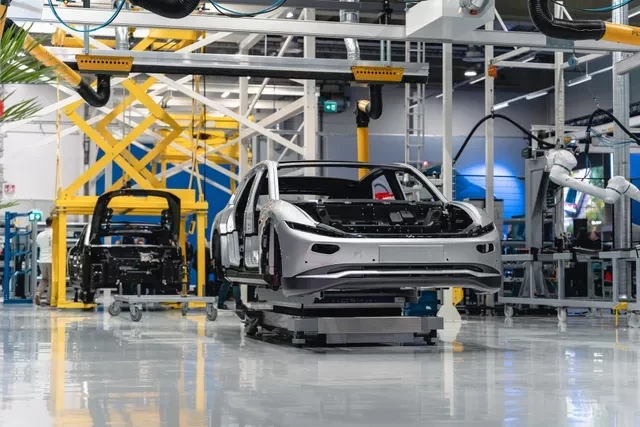 Production is expected to start in the first week of December at a rate of one car per week.
The model will be produced by Lightyear at its Valmet Automotive Oyj factory in Finland in an estimated 1,000 units.
According to Lightyear CEO and co-founder Lex Hoefsloot, production will increase five times by the second half of 2023, when they aim to produce 1,000 units.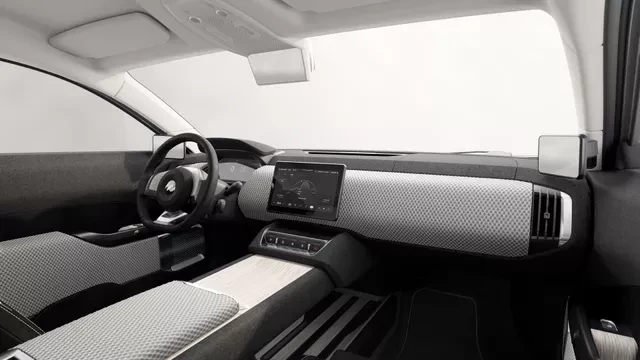 In a sunny country like Portugal, according to Hoefsloot, the car can go seven months without needing to be plugged into a power outlet.
However, in a cloudy location like Amsterdam, during the height of summer, the charging intervals would be closer to two months.
Curved solar panels that span the hood and top of the car are installed.
Your daily driving range could increase by up to 70 kilometers (43 miles) thanks to solar energy.
The Lightyear 0 is the top option for people living in Europe, where there is an energy shortage and a push to reduce carbon emissions compared to traditional electric vehicles.