Most of us have watched movies or documentaries about volcanoes. As children, some of us created volcano school projects. Have you ever wondered what happens if someone falls into a volcano, though? Sounds strange, huh? However, a simulation of what would occur if a person fell into the lava lake is becoming very popular online. Do not worry; nobody fell into the volcano for the video.
An old video that was shared on Twitter shows an experiment wherein a 30-kilogram bundle of organic waste was thrown into Ethiopia's Erta Ale, an active volcano, to mimic what would happen if a person fell into it. This waste is similar to human physiology and will cause the same response.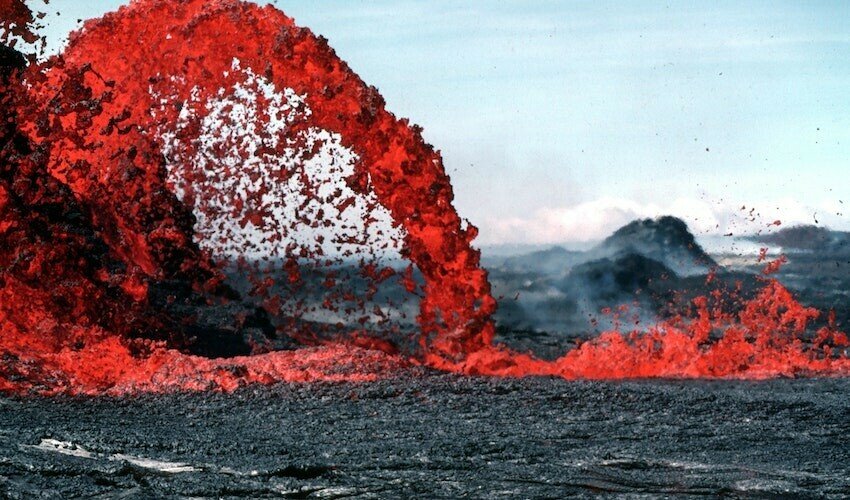 The video demonstrates how the organic matter is submerged as it enters the lava lake when the first layer of solidified ash that forms over the molten lava breaks. As a result of the breakage, the lava fountain bubbles can then be seen and are seen to be growing.
Originally, Photovolcanica, a website run by geothermal enthusiasts, shared a longer version of the same video on YouTube.