Social Media is flooded with Fake News, Reveals PTA:
Social Media is flooded with Fake News, Reveals PTA
According to Pakistan Telecommunication Authority (PTA) documents, over 7,000 links on social media sites continue to spread wrong information.
The authority has received over 15,000 complaints about fake news on various social media platforms.
While 6,000 of these links were removed by social media platforms, 1,315 complaints were denied.
However, 7,711 links remain open and accessible, and have not yet been blocked.
According to the documents, over 5,000 Twitter accounts and 684 Facebook accounts actively spread false information.
PTA also received complaints about 124 YouTube links and 1,200 other platforms that have yet to be blocked.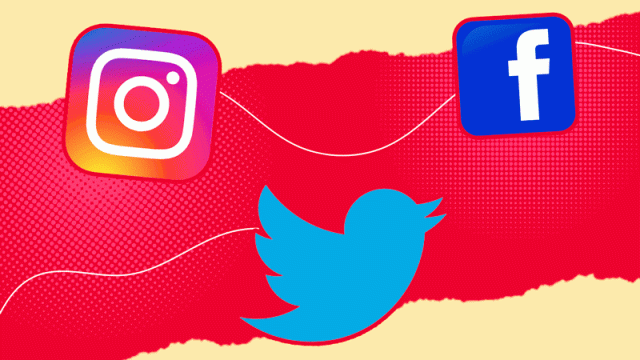 According to the document, PTA has submitted 107 URLs to Dailymotion for blocking, with 104 of them being blocked.
Only one URL has been blocked by Dailymotion, while the other two are still accessible.
PTA has requested that Facebook block 3,214 URLs, 2105 of which are involved in the spread of fake news. Only 425 URLs have been blocked by Facebook, while 684 links or URLs remain accessible.
Similarly, the telecom regulator sent 140 URLs involved in spreading fake news to Instagram for blocking, with 113 URLs blocked. Only 8 URLs have been rejected by Instagram, while 19 links or URLs are still accessible.