Samsung Camera Assistant Update Brings Lots of Features to Old and New Devices:
Samsung's One UI is one of the best Android skins available.
You may now change important photography settings on your Galaxy phone due to the company's new Camera Assistant feature.
Samsung is presently releasing a big Camera Assistant update, which includes new functions for both old and new devices.
Samsung Camera Assistant Update Brings Lots of Features to Old and New Devices
The most notable latest arrival in the most recent version is the Quick touch shutter.
There is a small delay between pressing the shutter button and the actual shot being captured on Galaxy phones.
This is because the shot is taken when you withdraw your finger from the shutter button rather than when it is pressed.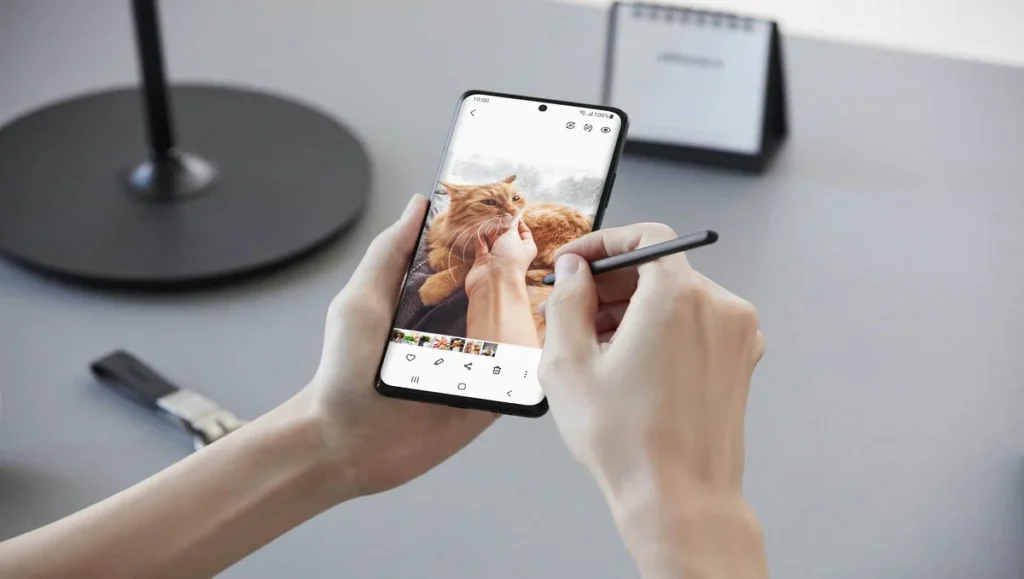 The latest version snaps a photo when you press the shutter button.
To capture a GIF or a short video, press and hold or slide the shutter button.
As part of the current release, the Capture speed feature was modified.
You may now choose whatever comes first: image quality or capture speed.
When taking 200MP high-resolution photos with the Galaxy S23 series, there is a distinct option to increase the capture speed.
To provide customers with more exact control over picture sharpness, Samsung's new Picture softening feature now has three options: Off, Medium (50%), and High (100%).
The timer tool in the Camera app has been improved in the most recent Camera Assistant version.
The company increases the ability to capture photographs every 0.5 seconds, starting at 1 second and up to 3 seconds.
Read More: New Apple Leak Reveals IPhone 15 Design Shock
Finally,
Camera Assistant will soon be available on various older Samsung devices, including the Galaxy S21 series, Note 20, S20, Fold 3 and 4, Flip 3, and Fold 2.
The update will first be available for smartphones running One UI 5.1.
Earlier,
New Apple Leaks Reveal the iPhone 15 Design with A New Camera Bump
As is commonly known, Apple's iPhone 15 series will be released in the third quarter of 2023.
As the launch date approaches, we are learning more and more about the new series.
The most recent updates have revealed the design of the iPhone 15, which has a revised camera bump.
The iPhone 15 models will get a new camera bump. The insider provides no other information.
The most recent uptick, on the other hand, might signify a variety of things.
One report claims that the iPhone 15 and 15 Plus will feature the same 48MP camera as the current Pro versions.
This might imply a separate camera update.
The rumoured switch to a rounded rear might be another explanation for the additional bulge.
According to iPhone 15 reports:
Apple will drastically remodel its upcoming smartphone portfolio.
ShrimpApplePro, a reliable leaker, has now revealed details on a potentially stunning new display.