Elon Musk has hinted that using X, formerly known as Twitter, might cost a small monthly fee as a measure to address the issue of fake accounts, commonly referred to as bots.
During a conversation with Israeli Prime Minister Benjamin Netanyahu on September 18, Musk didn't provide specific details about the subscription cost but indicated that it could be a means for the platform to combat the presence of bots.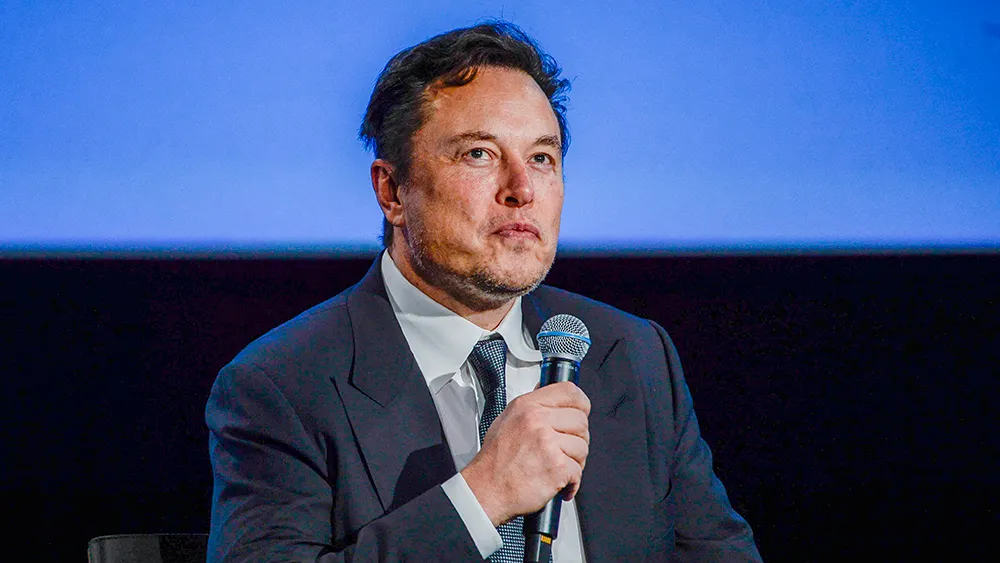 Musk also disclosed that the platform currently has 550 million users who actively engage with it every month, generating between 100 to 200 million posts daily. However, he didn't clarify how many of these users were genuine individuals as opposed to bots, and he refrained from making comparisons with Twitter's user statistics before he assumed control of the platform.
Musk's discussion with Netanyahu focused on addressing the potential risks arising from advanced technology, such as artificial intelligence, and how to regulate them.
After acquiring Twitter for $44 billion, Musk made substantial changes to the platform, including reinstating previously banned accounts, such as former US President Donald Trump's. He also eliminated the "blue check" verification system that identified accounts of notable individuals.
Currently, anyone can obtain a blue badge next to their name by paying a fee, and this can increase the visibility of their posts. The owner of X believed that these changes would discourage the use of bots on the platform.