Elon Musk claims that Twitter will start verifying accounts again as early as next week. Users on Twitter will begin receiving a new method of verification starting on December 2.
Elon Musk tweeted that the new manual authentication process was "painful, but necessary." It appears that Twitter's verification badges will now be color-coded: companies will have gold badges, government officials will have grey badges, and individual accounts will have the traditional blue checkmark (including celebrities).
Following Elon Musk's decision to start giving blue ticks to Twitter Blue subscribers who paid an $8 monthly fee, verifications on the social media platform were halted.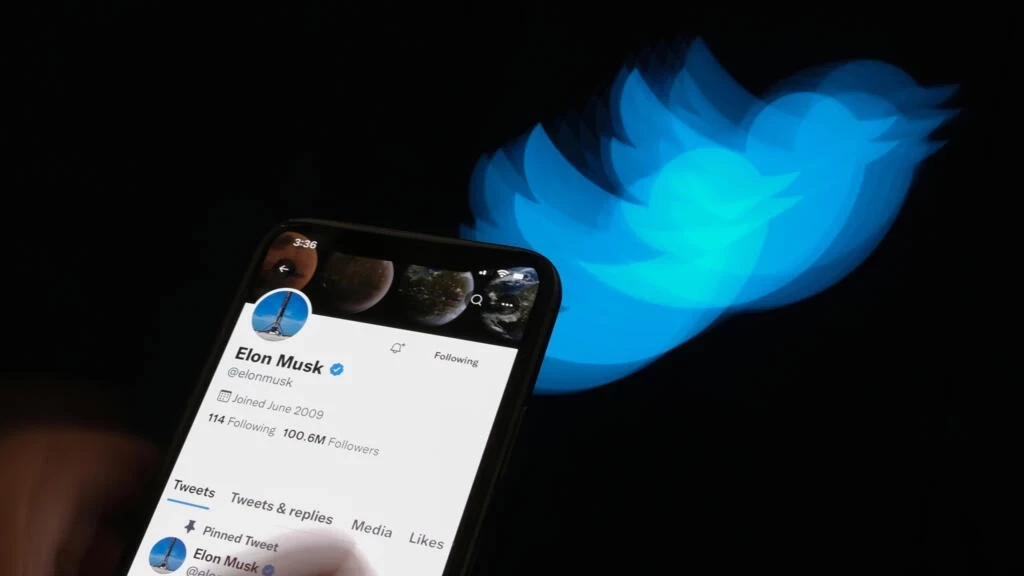 This implied that any Twitter user could become verified. Chaos naturally followed! Twitter was hit by impersonations like a tornado, affecting a variety of brands and celebrities.
Twitter won't relaunch Twitter Blue until "we're confident about significant impersonations not happening," according to earlier comments from Musk. Color-coded verifications were also mentioned by Twitter's new owner in a previous Tweet, but it appears that the company is now moving forward with the same idea through manual authentication.