ISLAMABAD: Mufti Saeed said that he solemnised twice Nikkah of Imran Khan with Bushra Bibi.
Mufti Saeed, who is a member of PTI's core committee, said that he annulled the first Nikkah of the couple as it was solemnised during Iddat of Bushra Bibi. Iddat is a 130 days (four months and 10 days) time prescribed in Islam for a woman to remain single either after divorce or death of her husband.
Mufti Saeed disclosed this in a TV programme of Geo News. In Islam, Nikah is a marriage contract officiated by a cleric in Muslim weddings.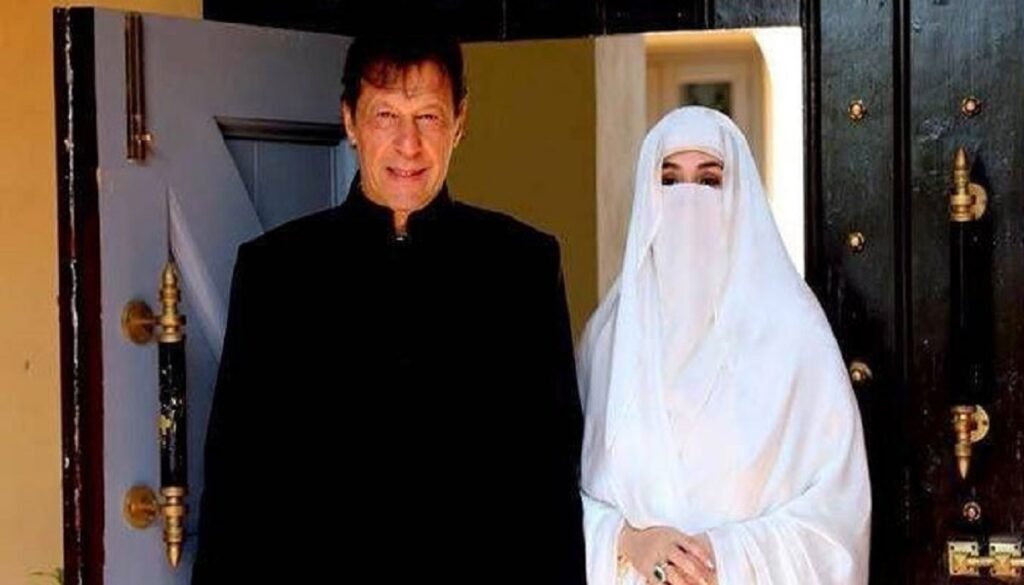 Mufti said that he was not aware about the incomplete Iddat of Bushra Bibi when he solemnised the her first Nikkah with Imran Khan.
However, Mufti said that when he came to know about Iddat issue, he annulled the first Nikkah and solemnised the second Nikkah as per the Islamic teachings. 
PTI chairman married Bushra in Feb 2018, before becoming Prime Minister.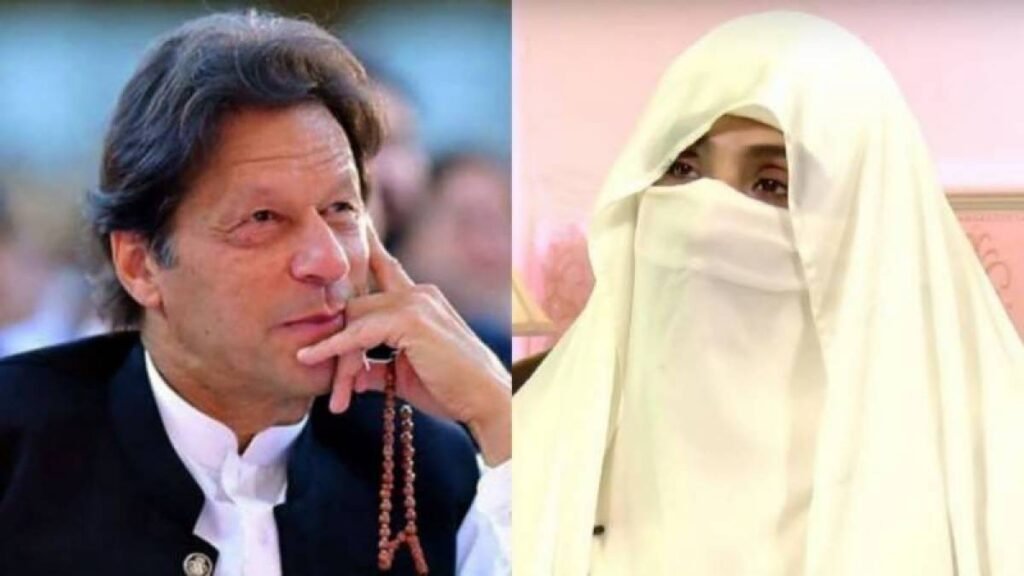 Zulfi Bukhari and Awn Chaudhry revealed to media the news of Khan's marriage with Bushra and that Mufti Saeed solemnised the Nikkah in Lahore. Both the PTI leaders also witnessed the Nikkah ceremony.
In Feb 2018, a senior journalist filed this breaking news along with pictures of Nikkah between Imran Khan and Bushra.
Initially, Khan and PTI leaders rejected the news, but later on it proved true amid controversy of Nikkah performed during Iddat. 
Mufti Saeed, nevertheless, held the couple responsible for not sharing the Iddat issue with him at the time of first Nikkah ceremony in Lahore.