Fawad Chaudhry, a senior leader of the Pakistan Tehreek-e-Insaf (PTI), stated on Saturday that the "final stage" of the party's "Haqeeqi Azadi" march has arrived and urged supporters to "get ready" for Imran Khan's call.
The former minister of information announced the details of the long march and added that today, in the province's Rawat area, cavalcades led by Vice President of the PTI Shah Mehmood Qureshi and senior leader Asad Umar would assemble.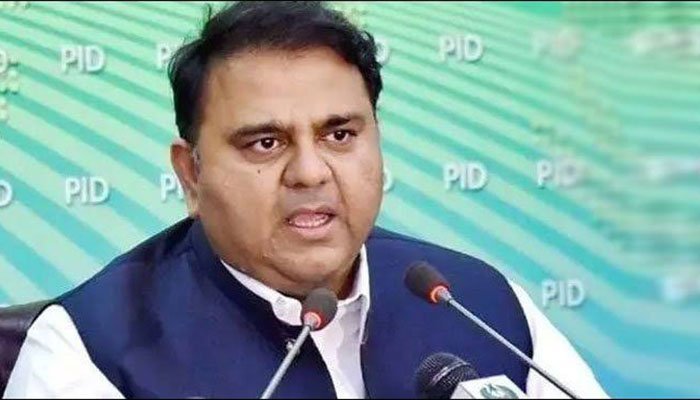 He added that the people should arrive in Rawalpindi by the former prime minister's call later today.
According to the PTI's official Twitter account, the party chairman will announce the final date of arrival in Rawalpindi at 2 p.m. today.
Musarrat Cheema, the chief minister of Punjab, also shared the party's plan, saying the two marches will meet in Rawat under the supervision of Qureshi and Umar.