LAHORE/ISLAMABAD: PTI chairman and former prime minister Imran Khan has rejected the idea of bringing a technocrats set up in the country.
Khan said that rumours are circulating about the formation of a technocrats government.
It means the government is not serious in holding general elections in the country, he added.
Imran Khan stated this while talking to media persons in Lahore on Wednesday after holding a party meeting.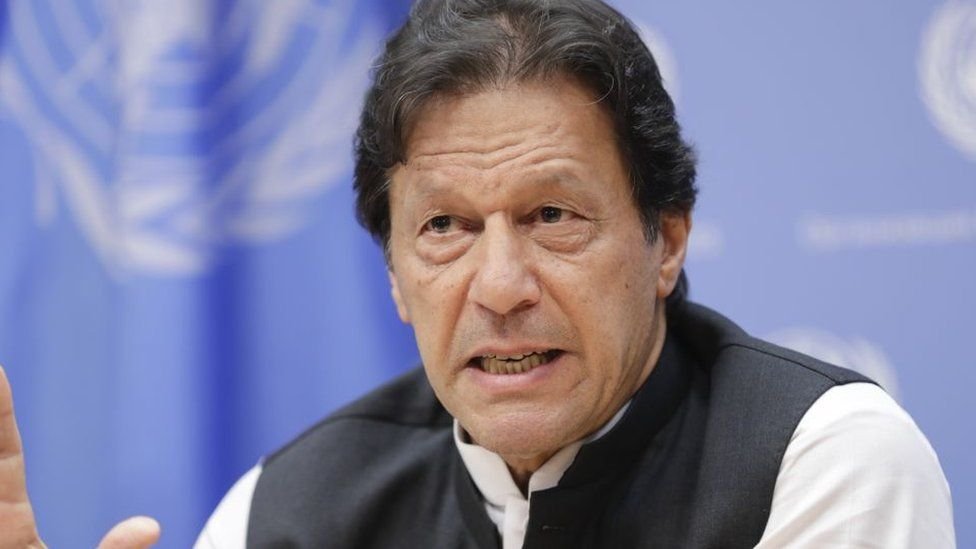 Khan also lost hope of snap polls in Pakistan saying general elections in the country are unlikely to take place anytime soon.
PTI chairman, however, said that only establishment had the role in letting elections happen, adding "establishment means army chief".
He made it clear that did not have any contact with the establishment.
PTI chairman said: "It is more important to convince the forces backing the PDM government than the government itself to call for early elections."
Quoting Bangladesh's example, Khan said, "any political engineering in the next general elections will not be good".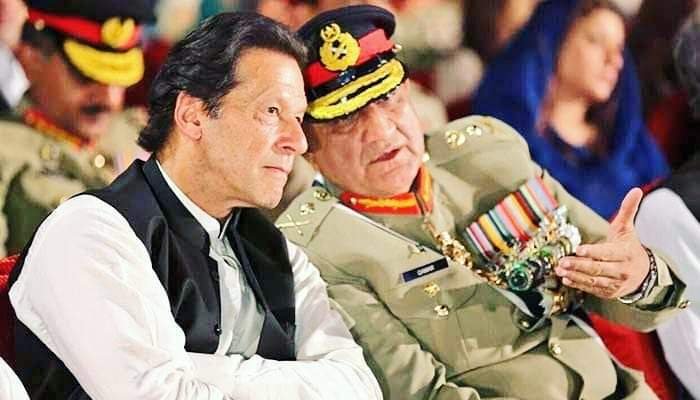 Khan said that in the past the mandate of the largest party in East Pakistan was ignored and the outcome was the worst.
Khan did not forget to castigate ex-army chief Gen. Qamar Bajwa and claimed that Bajwa committed "excesses against Pakistan", pushing the country to the threshold of default.
He said, "Gen. Bajwa did great injustice to this country; we are standing close to default," he said, explaining how threat to default had increased to 90 per cent which was 5pc during his government.
PTI chief further stated that Gen Bajwa did not consider politicians' corruption a serious matter. Khan claimed that NAB law amendments facilitated 1100 billion rupees corruption in Pakistan.
About terrorism, Khan said that a dialogue with Afghanistan is essential to overcome this threat.