10 coal miners were brutally beheaded on January 2, by Daesh militants in the Machh area of the southwestern province of Balochistan.
In history, militants had attacked Pakistan's marginalized ethnic minority of Hazara many times. Seven Afghans were also amongst the victims.
Naseem, 17, was the youngest among the minors
17-year-old Naseem was the youngest among the slain miners
The families of the killed coal miners protested on the main road in Quetta for the next six days. They refused to bury the dead bodies until Prime Minister Imran Khan came to meet them and the authorities are held responsible.
On Saturday, the government officials reassured the grieving families of protection and convinced them to perform the burying rituals.
However, the past does not show the state keeping its word. The world has to see if the government will finally apprehend the responsible. As we wait, we remember the ones killed mercilessly.
Naseem, 17 year old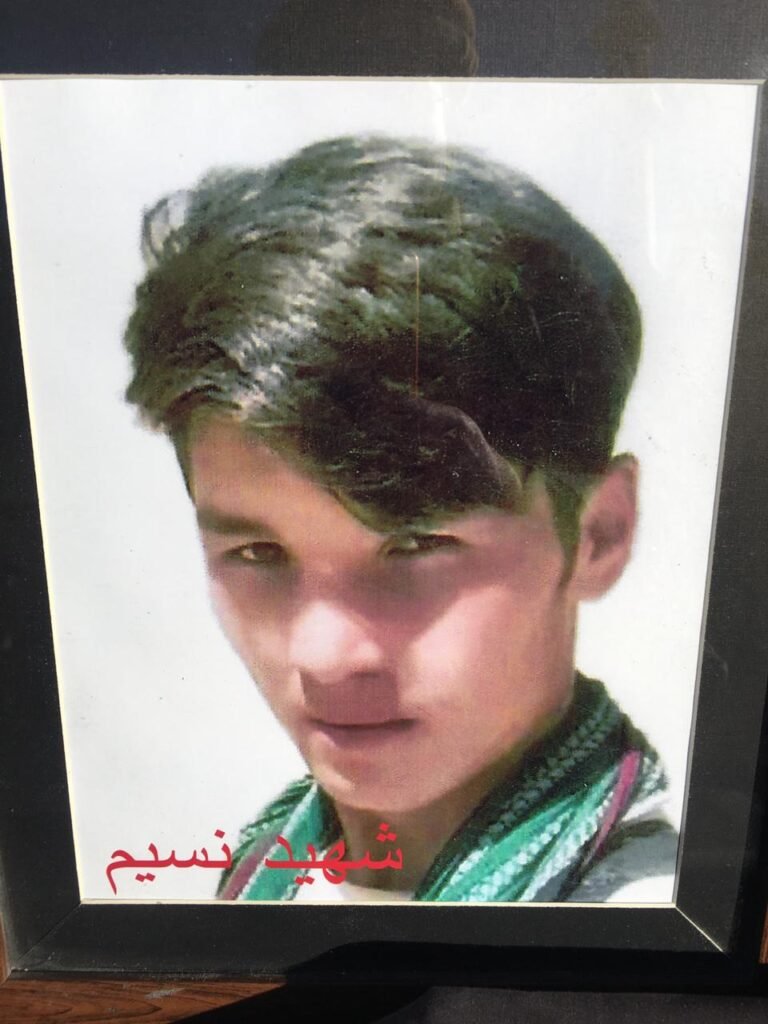 Anwer, 18 year old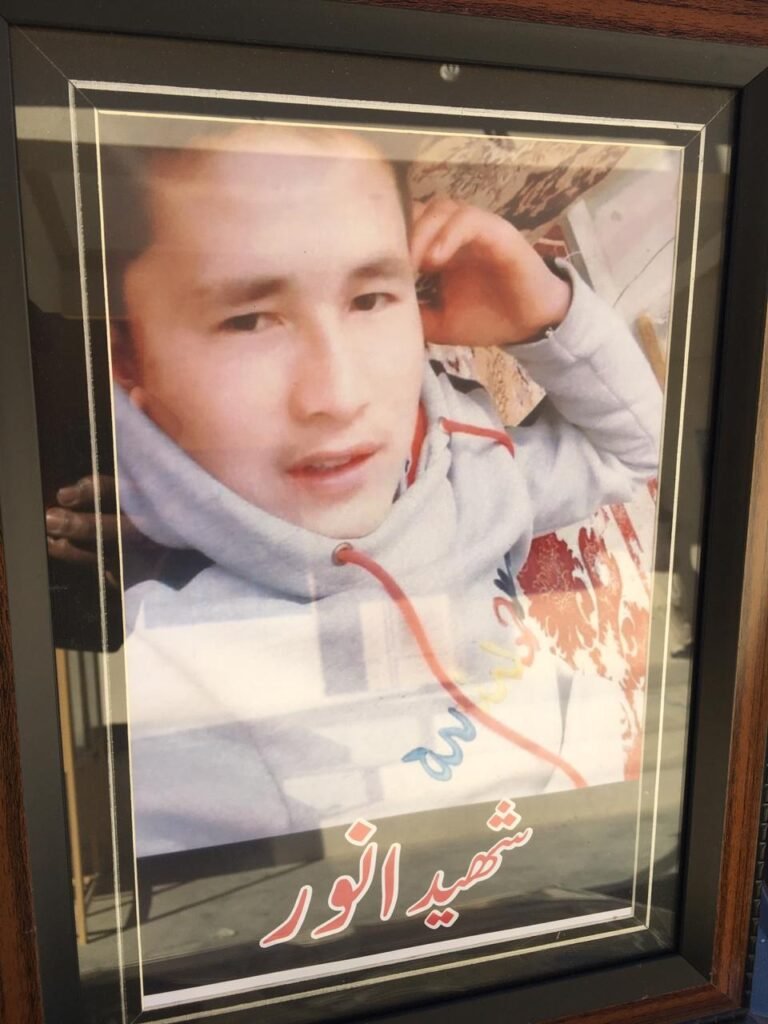 Abdullah Shah, 18 year old
Sher Mohammad, 22 year old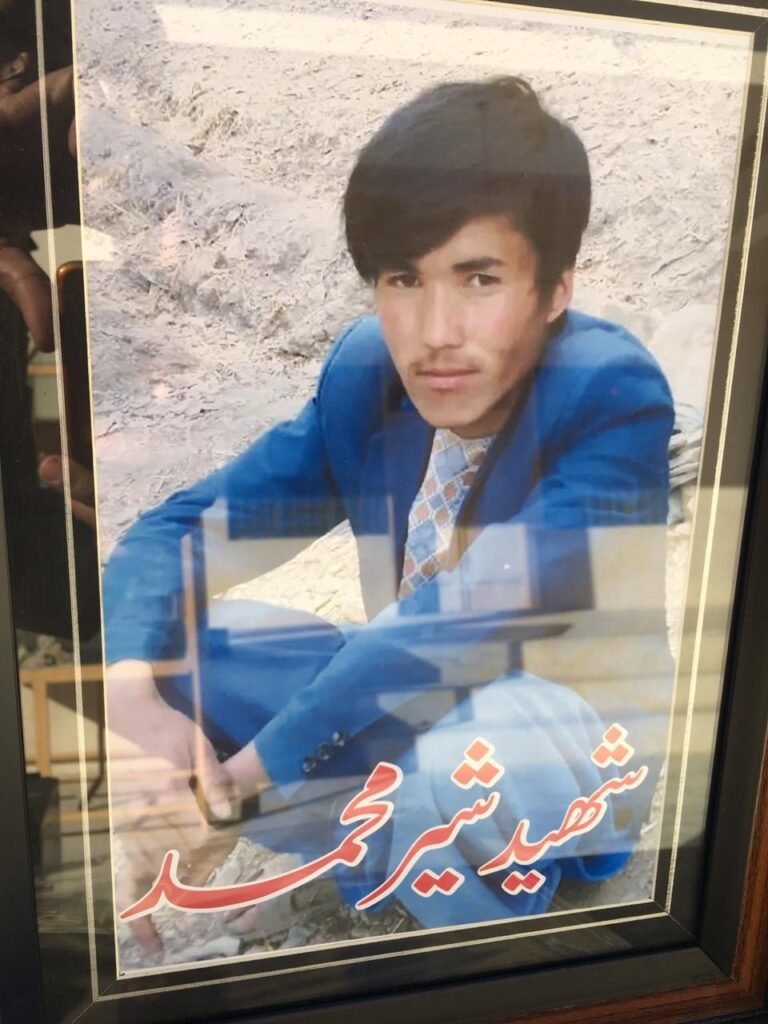 Hassan Jan, 28 year old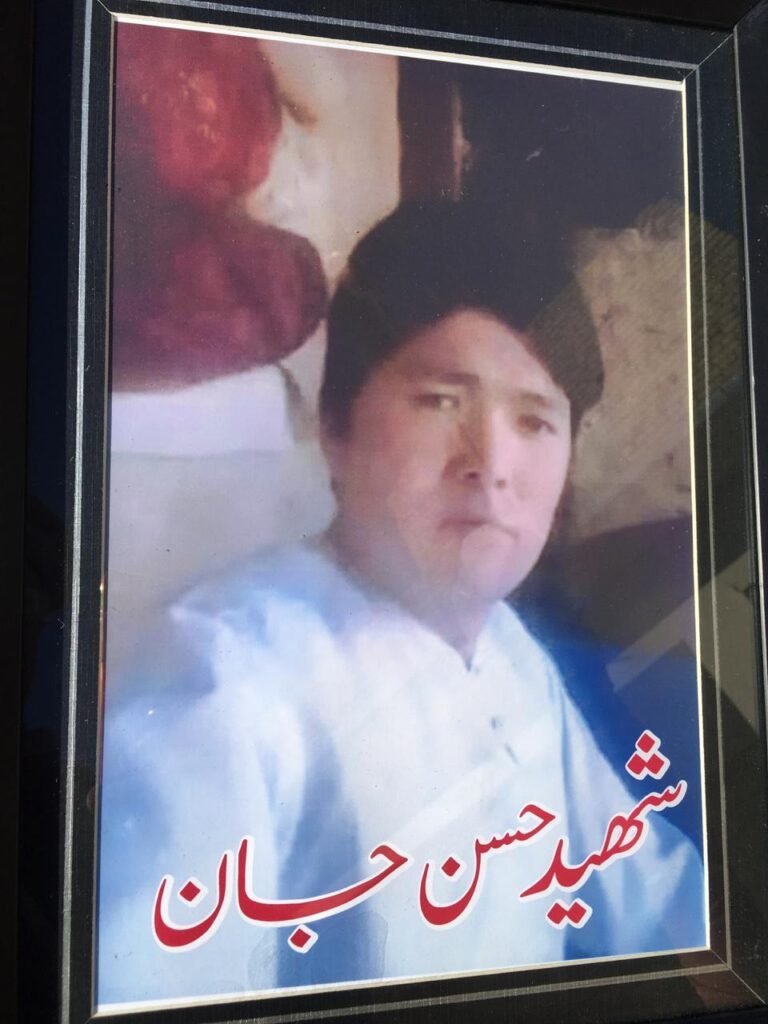 Aziz, 38 year old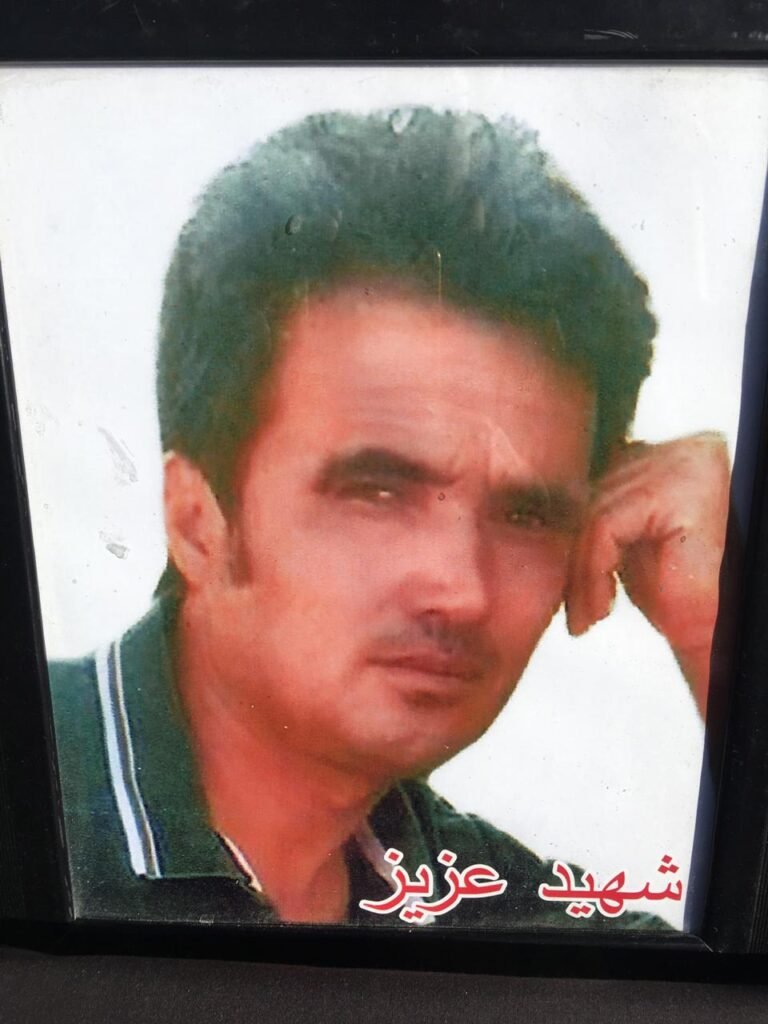 Chaman Ali, 35 year old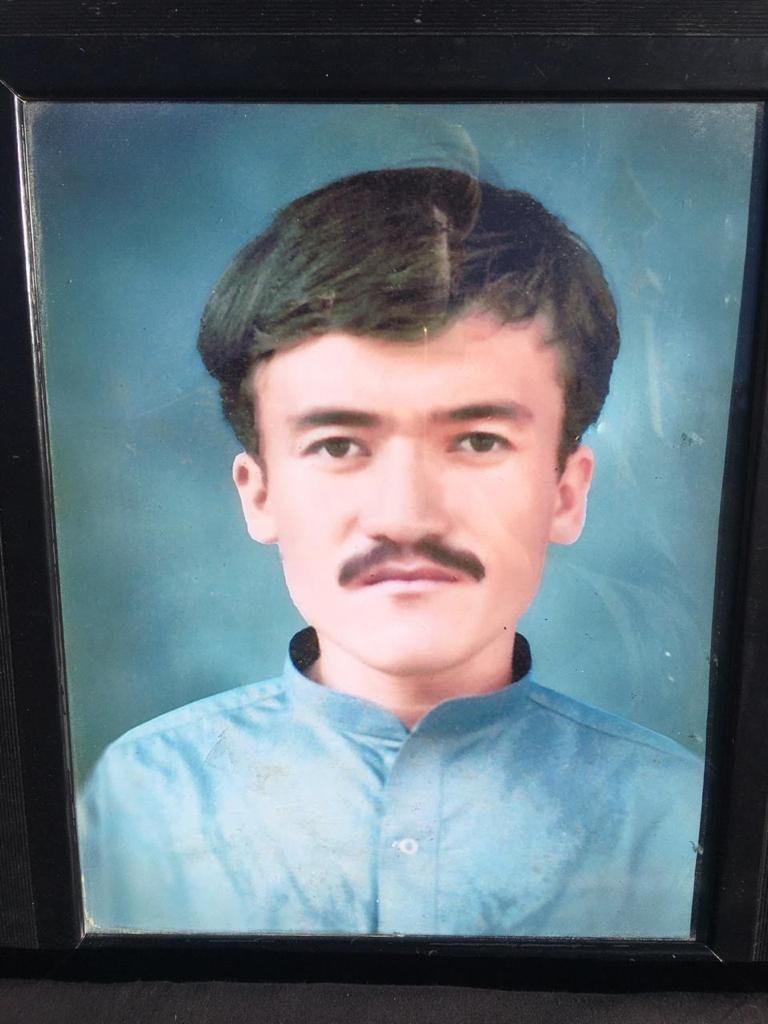 Abdullah, 36 year old
Karim Baksh, 33 year old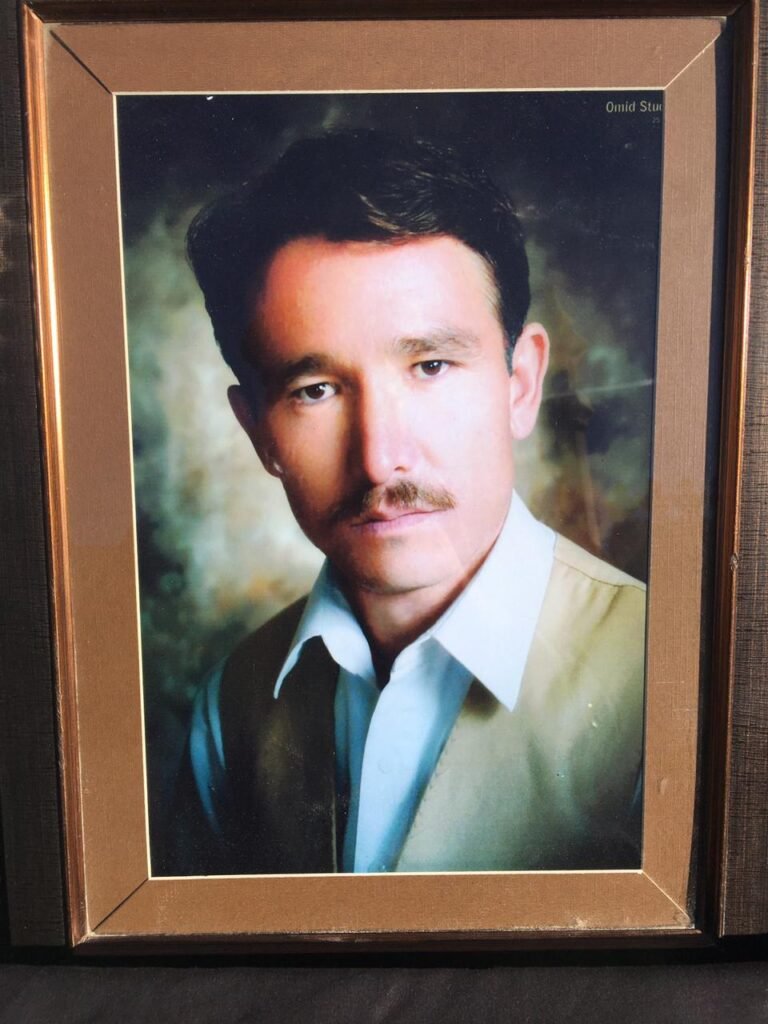 Mohammad Sadiq, 35 year old
Our Latest Updates: