Aamir Liaquat, a late television host and former minister of religious affairs of Pakistan, had his final years marred by scandals, divorces, and controversies that not only severely compromised his mental health but also damaged his reputation.
Liaquat's third and final marriage, to either Dania Malik or Dania Shah, ended in divorce, which caused his physical and mental health to deteriorate and ultimately resulted in his death.
Bushra Iqbal and Dania Shah, Liaquat's ex-wives, are now embroiled in a legal dispute over his property and defamation as a result of his passing.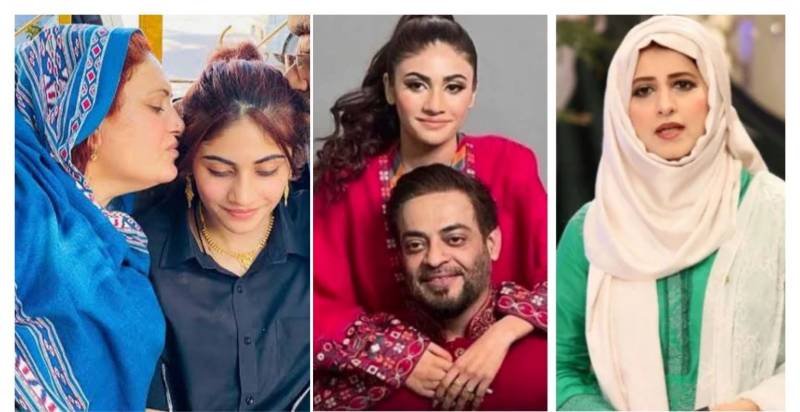 Iqbal is happy that justice was done despite the fact that the latter was recently detained by the FIA Cyber crime wing for previously disclosing Liaquat's sensitive information.
Dania filed for divorce at the same time that Liaqat's personal videos were made public.
The teen, who claimed to be his widow after his passing, demanded a portion of the estate and joined the exhumation and postmortem proceedings even though she had not been given any consideration in this regard.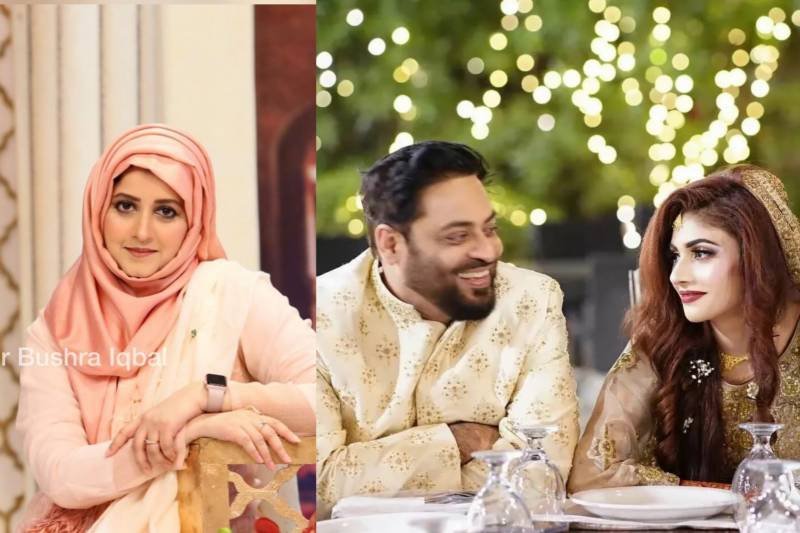 The late televangelist's first wife Bushra Iqbal, on the other hand, has finally explained why she is supporting Aamir and asserted that her motivation has nothing to do with his assets.
Iqbal made the remark that Aamir is missed by his supporters, who were also grieved by what had happened to him.
She continued by saying that Shah had been attempting to coerce money from Aamir from the very beginning. Iqbal further asserted that Liaquat was being blackmailed by the deposed and her family.
Disgruntled, Iqbal asserted that "his wife, not a girlfriend" was to blame for the leak of Liaquat's private videos.
The mother of two insisted that despite the late host's admiration for Shah, she had blackmailed him throughout their marriage, which can be seen in videos of her that have been making the rounds online and in which Shah openly threatened Liaquat.
Bushra Iqbal Said:  "girls like Dania Shah should be punished in order to set an example of how the justice system in Pakistan punishes those who cause trouble for others."