several police officials were injured In a suicide attack near a Balochistan Constabulary truck in Quetta's Baleli neighbourhood, according to police.
Quetta Senior Superintendent of Police (Operations), Abdul Haq Umrani, said that the injured have been taken to the Civil Hospital Quetta, While confirming the explosion.
He declared, "The area has been cordoned off, and an investigation has started.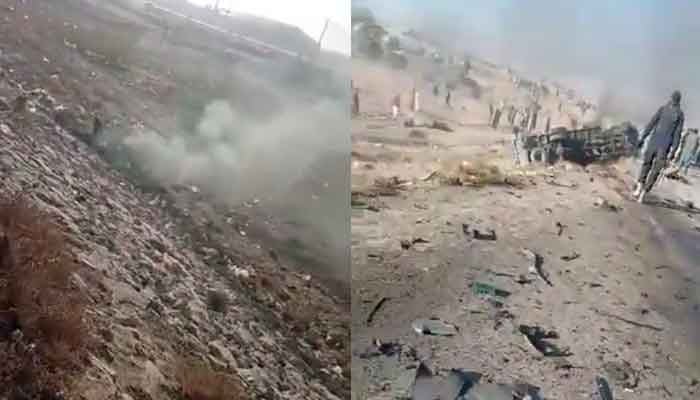 An Explosion leaves over 24 police officers injured and two dead.
Police officers were going on duty to ensure the safety of the polio team when this incident happen.
The area has been sealed off by a sizable police and Rangers contingent. Additionally, the bomb disposal team has been contacted.
Further investigations are being conducted while evidence is being gathered from the crime scene.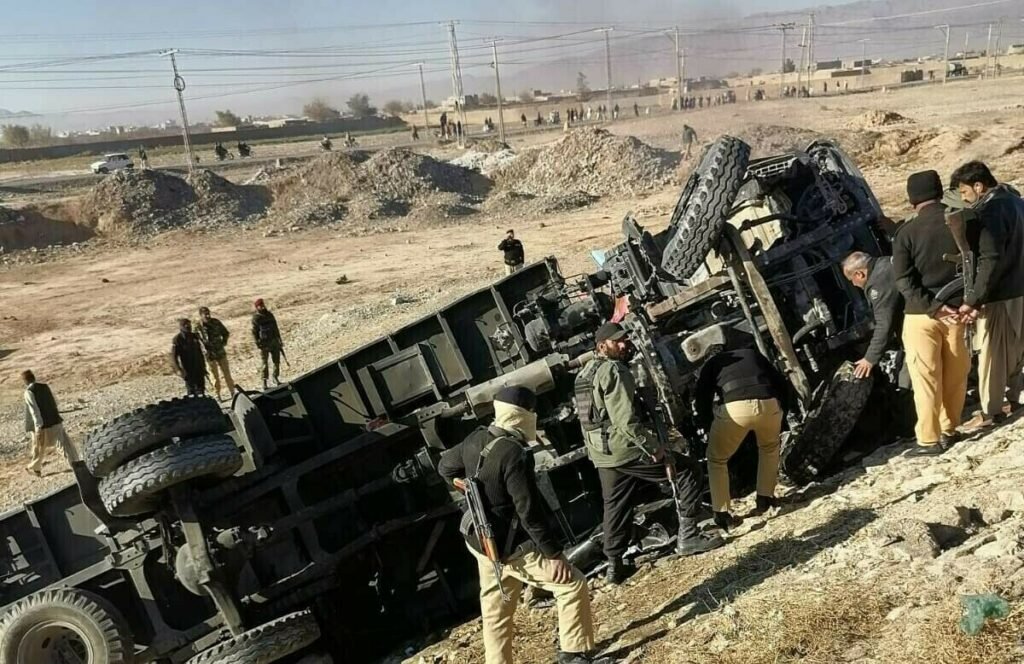 In a statement, Balochistan Chief Minister Abdul Quddus Bizenjo denounced the assault and gave the go-ahead for the best medical care facilities to be made available to the injured.
Additionally, he assured them that such "cowardly acts" would not change Balochistan's resolve to bring about peace. The incident's "all the elements involved" will be brought under legal control, said Bizenjo.