LAHORE: The Punjab government has made amendments to the Police Order 2002, establishing an Organised Crime Unit (OCU) with increased administrative powers and legal authority, effectively replacing the Crime Investigation Agency (CIA). This newly formed unit will focus on handling high-profile cases and serious crimes, including kidnapping for ransom, extortion, dacoity (armed robbery), and robbery with murder.
The Punjab governor promulgated the Police Order (Amendment) Ordinance 2023, which established the OCU with immediate effect. The Punjab Law Department has issued a gazette notification to formalize these changes.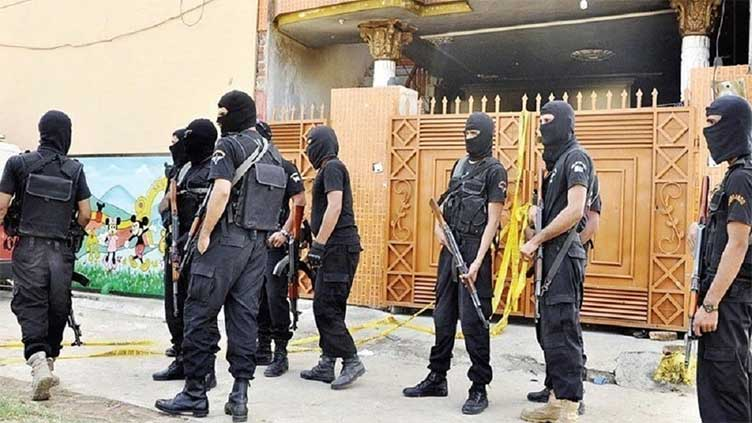 Following Article 18A, the ordinance introduces Article 18B, which outlines the creation of an Organized Crime Unit in every district. This unit is responsible for taking action under the Criminal Procedure Code for cases transferred to it.
In the capital city district, the OCU will be led by an officer with the rank of Deputy Inspector-General (DIG) of Police. In city districts or other districts, the Senior Superintendent of Police (SSP) or Superintendent of Police (SP), as appropriate, will head it.
One significant change is that police officers in the OCU have the powers of an officer in charge of a police station, enabling them to independently register First Information Reports (FIRs). Previously, they relied on Station House Officers (SHOs) at police stations for this task.
The ordinance specifies the categories of crimes under the OCU's jurisdiction, including kidnapping for ransom, extortion, dacoity, robbery, dacoity with murder, robbery with murder, motor vehicle theft, housebreaking with intent to commit an offense, trafficking of narcotic drugs, human trafficking, and crimes involving inter-provincial or inter-district gangs targeting property. High-profile cases will also fall under the OCU's purview, as determined by the District Police Officer (DPO).
Transformation Underway
The head of the organized crime unit has the authority to form special investigation teams or cells to handle various categories of cases, and the Inspector General of Police (IG) can assign officers to the OCU through a standing order as deemed necessary.
Sources within the law department indicate that they will transfer the resources, infrastructure, logistics, and personnel previously associated with the CIA to the OCU to enhance its functionality.
Punjab's law department's Director (Opinion), Naeem Khan, stated that the CIA has been abolished with the gazette notification of the Police Order (Amendment) Ordinance 2023, while the new OCU has been granted legal authority within the Police Order law.
When contacted, the Chief of CIA Lahore, DIG (retired) Capt Liaquat Ali Malik, did not comment on the arrangement and functioning of the newly established OCU.