The Pakistan People's Party has announced that it will hold rallies across the country on Sunday in opposition to the false accusations made against Chairman and Foreign Minister Bilawal Bhutto Zardari by the Narendra Modi-led fundamentalist BJP.
Minister for Poverty Alleviation, Shazia Marri announced in a press conference during a press conference that the Pakistan People's Party (PPP) will hold rallies across the country on December 18 (Wednesday) in the support of Bilawal Bhutto in response to the BJP's defamation campaign against the foreign minister.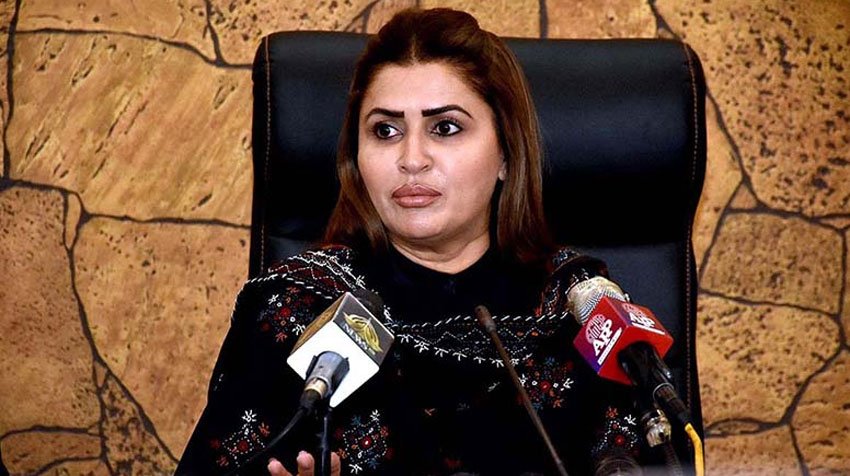 "The foreign minister has forcefully presented the case of people of Indian Illegally Occupied Jammu and Kashmir (IIOJ&K) at international forums," Shazia Marri stated.
Shazia further said, Bilawal Bhutto has tenaciously argued at international forums about the cause of the residents of Jammu and Kashmir, which India has illegally occupied.
She claimed that Bilawal Bhutto had effectively exposed the face of the violently anti-Muslim regime in India and the atrocities being committed against its citizens.
According to Shazia Marri, Bilawal Bhutto's appointment as foreign minister is a blessing for the nation.
She continued, "We have always tried to build good relationships with the countries of the region, including India. Unfortunately, there is a government in India that supports terrorism and hatred.
In addition, the federal minister stated that Pakistanis support Bilawal Bhutto and are fearless and united.
She bemoaned the fact that terrorist activity is being linked to Indian Muslims.
Sharjeel Memon recalled that Modi ordered Indian trains to be set ablaze. He continued, "All the incidents of terrorism are linked to India," adding that "India is involved in all kinds of terrorism activities in Pakistan."