PAC Chairman Noor Alam Khan ordered everyone, including politicians, judges, and generals, to pay toll tax, except for on-duty personnel of the armed forces and police.
He stated that judges and generals, even if they were visiting their homes or taking private trips, would not be exempted from paying toll tax.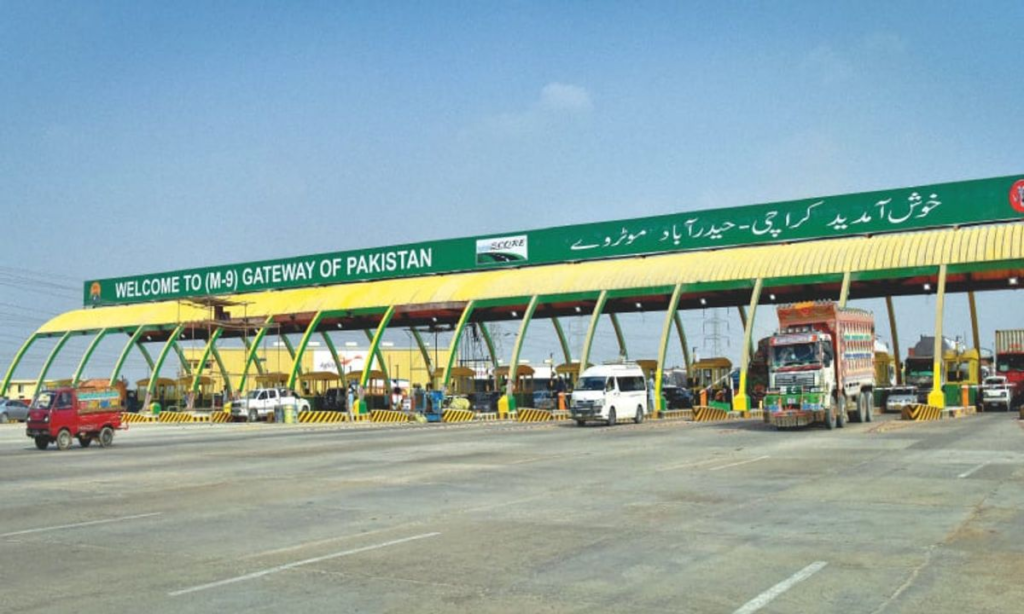 He emphasized on Tuesday that no VIP should be given special treatment and that no motorway should be closed due to VIP movement.
The PAC chief stressed the importance of eradicating "VIP culture" to ensure political and economic stability in the country, stating that no one is above the law and the Constitution.
The Secretary of the Ministry of Communications, Muhammad Khurram Agha, informed the committee that legislators were previously exempt from paying toll tax on the parliament's directive.
Agha made it clear that the PAC's directives were binding, and as a result, legislators are now required to pay the levy after the exemption was withdrawn.
The PAC members expressed their concern over the Director General of the Frontier Works Organisation's (FWO) failure to appear despite repeated requests and summoned him to the next meeting.
The PAC reviewed the audit paras for the years 2020-21 and 2021-22 of the Ministry of Communications.
The attendees at the meeting noted several instances where funds had lapsed. The ministry claimed that the mistakes were not deliberate.
The organization responsible for releasing the funds had allowed them to lapse by a negligible amount in one case, while in a few other cases, they had not released them on time.
In addition, they noted that inadequate funds had been released for the completion of projects in another case.