Political turmoil seen behind growing mental health problems in Pakistan:
Political turmoil seen behind growing mental health problems in Pakistan
The Pakistan Association for Clinical Psychologists (PACP) has issued a warning about the possible impact of the country's continuing political upheaval on a rise in mental health illnesses.
According to a news release issued by PACP President Prof Dr. Nashi Khan and Secretary Prof Dr. Saima Dawood, social conditions usually result in mental health diseases in society.
Given these realities, the PACP is obligated to express its worry over the country's ongoing political crisis.
They argued that, despite our concerns about the worsening of mental health issues, the PACP's concerns are not political.
They claim that the country's societal division has already reached previously unheard-of proportions as a result of political upheaval.
Political disagreements are the primary reason that personal ties are jeopardised, not just on social media but also in person.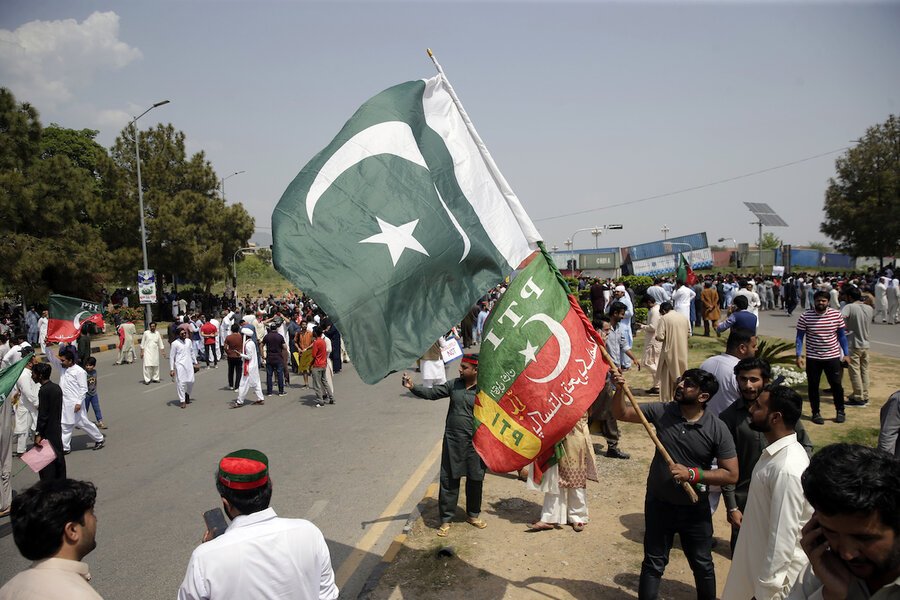 They said that when people take extreme positions on their political beliefs, there is no place for dialogue or communication.
This represents just the interpersonal relations of national political actors.
As a result of this mindset, a range of results is created.
It resulted in a social schism and violent trends on a societal level.
It resulted in more political upheaval and, eventually, a disastrous economic collapse.
According to health specialists, each of these impacts is harmful to the mental health of those who must deal with them.