The recent earthquakes in Turkey and Syria elicited swift responses from Pakistan and the rest of the world.
On Friday, Prime Minister Shehbaz Sharif directed that an additional 142 tonnes of humanitarian goods be delivered to earthquake-affected areas of Turkey and Syria.
Pakistan has been at the forefront of relief efforts, with a special military jet flying from Turkey to the area with aid supplies.
A Pakistan International Airlines (PIA) flight carrying 12 tonnes of supplies departed Pakistan on Friday morning.
A second special aircraft of the national airline carrying 30 tonnes of humanitarian supplies is expected to depart Islamabad soon.
Meanwhile, a 40-ton convoy of humanitarian goods will travel to Turkiye tomorrow (Saturday).
The World Bank has pledged $1.78 billion in rehabilitation financing for earthquake victims, while the US has launched an $85 million relief package.
A field hospital is also planned to be constructed in earthquake-prone regions, and Britain sent numerous warm blankets to help the sufferers throughout the winter.
In the midst of this horrible disaster, the international community has come together to support and assist the affected communities.
These projects will make a big contribution to assisting earthquake victims and rebuilding devastated cities.
Earlier,
Pakistan Sends Rescue Teams, Relief Goods to Turkiye, Syria
Pakistan has deployed rescue teams and relief supplies to Turkiye to assist Turkish citizens during this difficult time.
Soon after Prime Minister Shehbaz Sharif's directive:
A C-130 aircraft carrying the army's search and rescue team departed from Rawalpindi's Chaklala airfield and would fly directly to the earthquake-affected districts.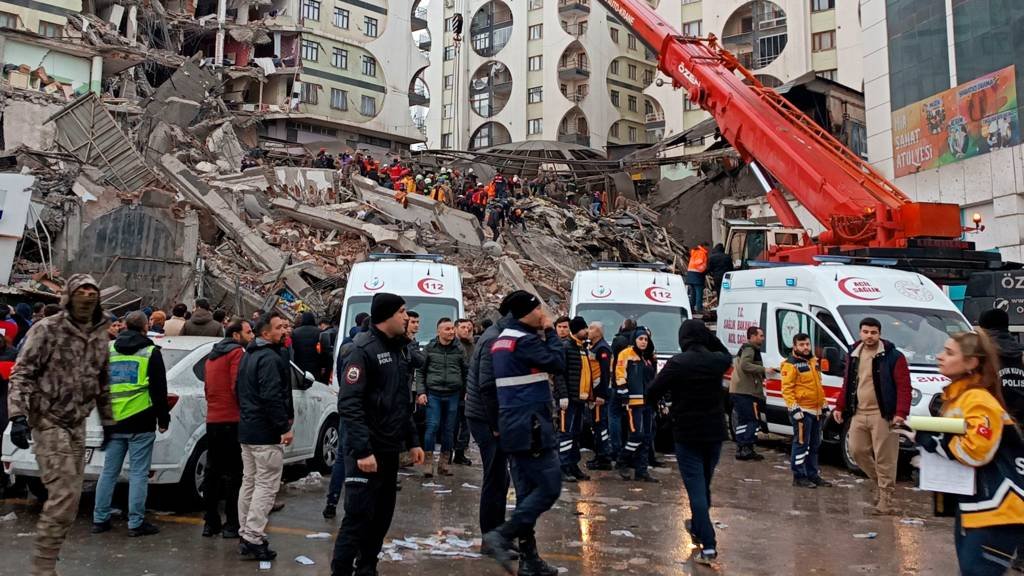 In addition, a PIA flight carrying 50 people and 15 tonnes of humanitarian supplies departed for Turkiye. The mission included a Rescue 1122 team.
In addition, another C-130 carrying relief supplies took off from Lahore for Istanbul.
The relief supplies included campers, blankets, and other necessities for Turkiye's flood victims.
According to an official notification, PIA planes from Islamabad and Lahore would transport 15 tonnes of humanitarian supplies to Turkey and Syria.
Also Read,