ISLAMABAD: PML(N) leader and opposition leader Mian Shehbaz Sharif has raised the issue of illegal illegal appointment of the National Commission on Status of Women (NCSW) chairperson.
In a letter to Speaker Asad Qaiser, Shehbaz Sharif wrote that the appointment had been made in violation of the law/rules and by ignoring majority opinion/vote.
He demanded a copy of the minutes of the meeting of the parliamentary committee for appointment of the NCSW chairperson. Sharif alleged that the parliamentary committee head, Senator Falak Naz, prepared the minutes of the meeting as per her own whims and wishes.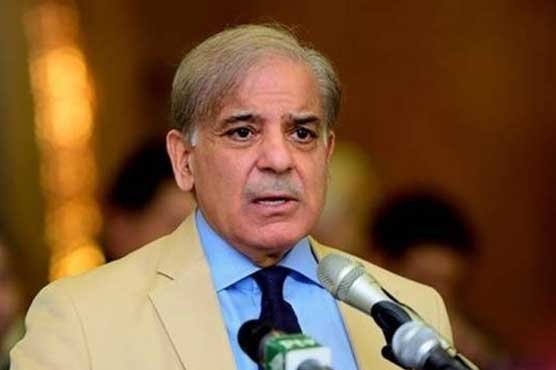 The parliamentary committee met earlier in June for hearing and confirmation of nominees for the position of NCSW chairperson. At the conclusion of the meeting when Senator Naz called voting, Fozia Viqar secured six votes and Nilofer Bakhtiar five.
The opposition leader Mian Shahbaz Sharif informed the NA speaker that the committee members brought rule 6(4) of the parliamentary committee on appointment of NCSW chairperson rules into the knowledge of Ms Naz in this regard, but she did not pay heed.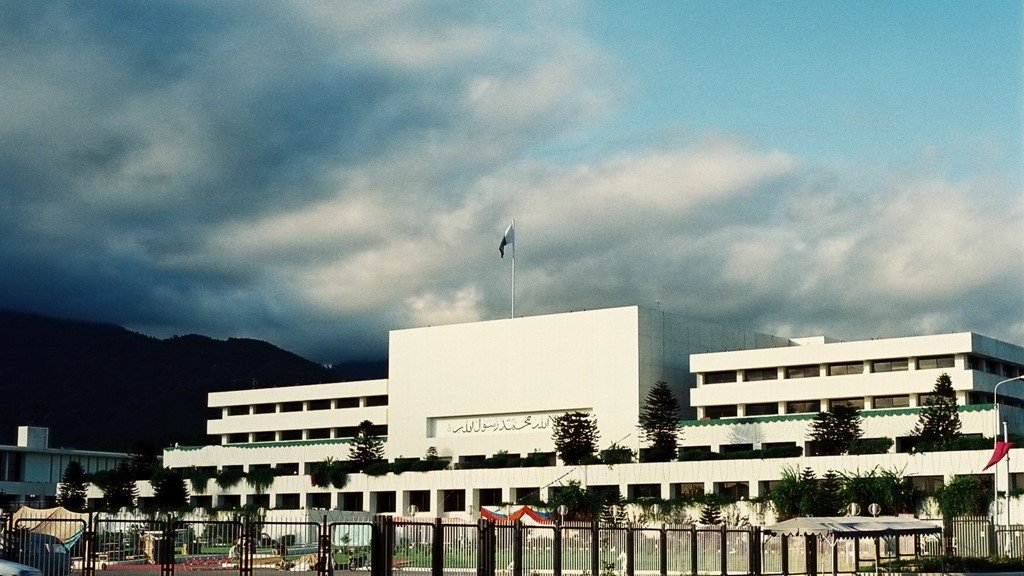 According to the rules, "the chairperson shall, in the event of equality of votes, have a casting vote", Mr Sharif said, explaining that the insistence to cast vote by the parliamentary committee chairperson had no validity of law whatsoever, rather the same was in derogation of ethos of democracy and majority rule, which is bedrock of democracy.
He alleged that instead of protecting the sanctity of the vote, the chairperson stifled the whole process in order to secure the appointment of the ruling party's blue-eyed candidate as NCSW chairperson.
He wrote: "It has now come to my knowledge that the chairperson of the committee prepared the minutes of the meeting as per her own whims and wishes and declared Nilofer Bakhtiar as returned candidate, who has also been appointed Chairperson of NCSW, through a notification on July 28, 2021.
Sharif said the conduct of the parliamentary committee chairperson was unbecoming of a parliamentarian and that could not be appreciated at any score. "This matter was also brought into your notice through a letter written by senators and members of the National Assembly belonging to the opposition, who are members of the parliamentary committee. They have also requested your good office to provide a verbatim record of proceedings of the meeting but no heed has been paid to this aspect or no action has so far been taken by your esteemed office," he said.
He requested the NA speaker that their letter should be responded to along with a copy of the said verbatim of the meeting.