Maryam Nawaz, Senior Vice President and Chief Organizer of the Pakistan Muslim League (N), is leaving for Pakistan, according to Minister of Information and Broadcasting Marriyum Aurangzeb, who made the news on Friday.
she tweeted:
"Maryam Nawaz Sah will arrive in Lahore at 3.05 p.m. on Saturday, January 28th."
Earlier, According to PML-N sources, Maryam Nawaz was leaving London on January 28 and arriving in Lahore at 4:00 p.m. on January 29. (Sunday).
When Maryam Nawaz returned, she would take on the role of "Chief Organizer" of the party.
Additional sources say the PML-N vice president has been tasked with organising the party's election campaign in Punjab and Khyber Pakhtunkhwa.
It was decided earlier that Maryam Nawaz will most likely return home on January 27 rather than January 22. She will be arriving at the Lahore airport at 4:00 p.m.
Earlier,
The Pakistan Muslim League-Nawaz (PML-N) senior vice president, Maryam Nawaz, was scheduled to arrive in Pakistan on January 22.
Maryam's visit to her hometown serves as a warm-up for PML-N leader Nawaz Sharif's return to Pakistan.
According to sources:
Nawaz Sharif and Maryam Nawaz, the party's chief organiser, informed party leaders that they would return to the country this month (January) to actively campaign for the election.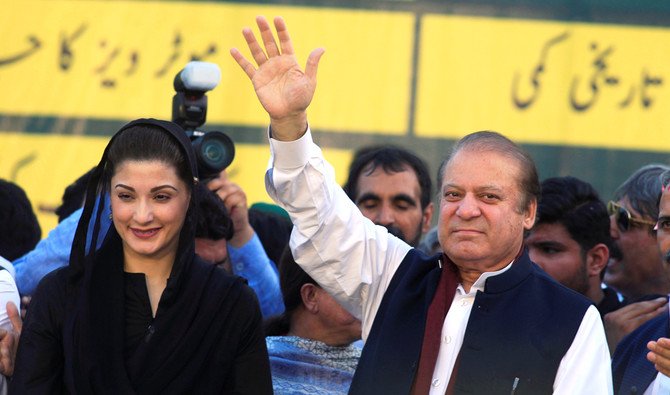 Nawaz Sharif travelled to five European countries with his daughter Maryam and other family members in November of last year, amidst political unrest in Pakistan. For ten days, the family travelled throughout Europe.