Showing the solidarity within strength in PML-N leadership, the vice President PML-N Maryam Nawaz made an appearance at the National Accountability Bureau (NAB) court on Monday. Maryam Nawaz hugged her cousin Hamza Shahbaz and party president, Shahbaz Sharif, in what was seen as a symbol of unity.
Chanting the support PML-N's political workers welcomed Maryam Nawaz, who went in for a hug when she saw her cousin, Hamza, and then kindly patted his face. She then turned towards Shahbaz who embraced her in a tender-hearted manner.
While speaking to media, Maryam Nawaz underlined that those who were making claims about the "Sheen League, Noon League, and Meem League' have got the message that we are together. These petty people have been saying this for 30 years." she said.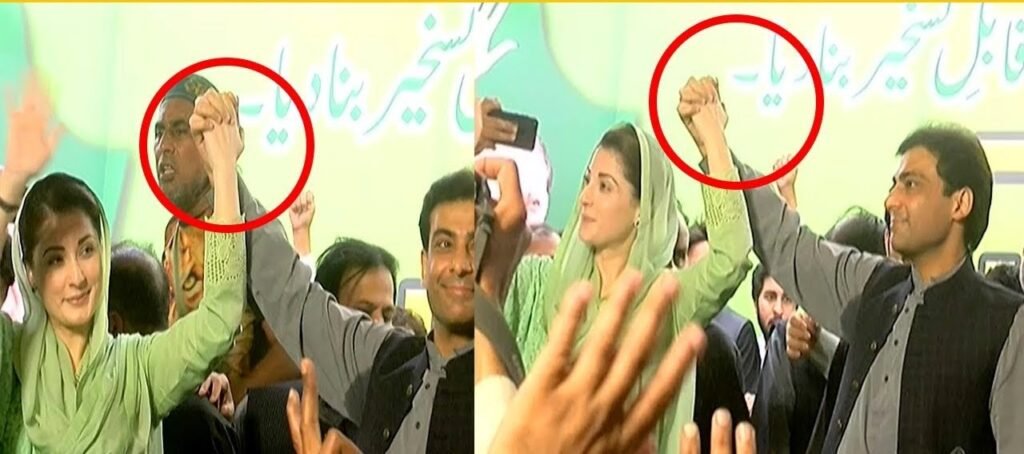 "This family is united and will remain united," the PML-N leader added.