The federal government has announced the launch of an Rs40,000 monthly stipend internship programme for 20000 engineers across the country.
This announcement was made by Ahsan Iqbal, the federal minister for planning and development, on Saturday in Lahore during the 56th annual general meeting of the Institution of Engineers Pakistan.
"We have decided to promote the engineering sector in Pakistan," he said, adding that many of the country's unemployed engineers needed resources to start their own businesses.
He went on to say that a sizable budget of Rs6.5 billion had been approved for five universities. Ahsan Iqbal went on to say that the government had decided to name the facility Dr. Abdul Qadeer Khan.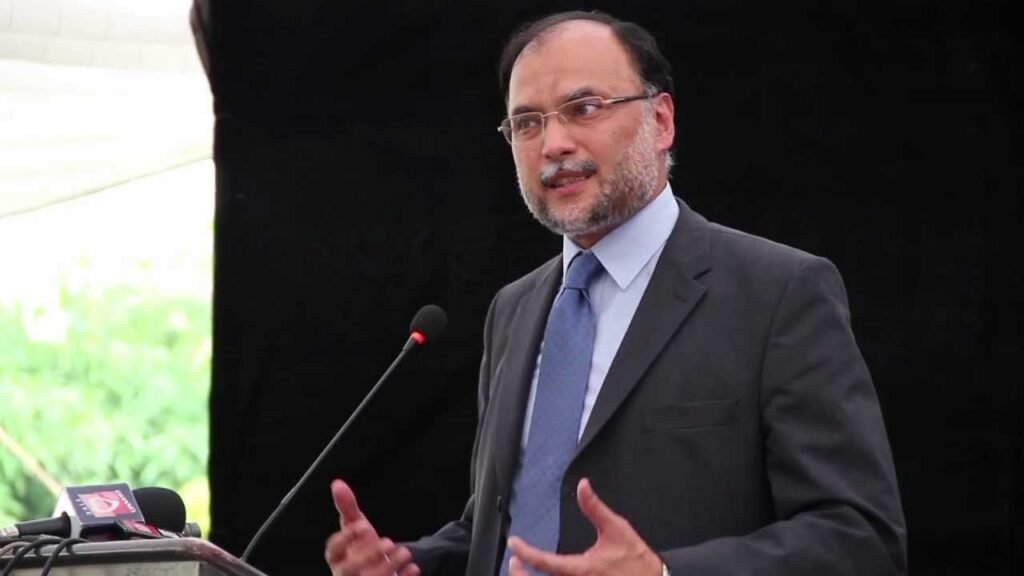 Earlier in November, Ahsan Iqbal, Minister of Planning, Development, and Special Initiatives announced 20k scholarships for unemployed graduates.
He said that the government is committed to educating every child in the country because it is their fundamental right.
He announced that 20,000 scholarships will be awarded to the country's unemployed graduates.
According to the minister of planning, education is essential for the progress and development of the country.
He also expressed his gratitude to the US for helping to develop the country's higher education system.
In order to meet the demands of the market, he urged the Higher Education Commission (HEC) to produce skilled labour.
He further added,  In the era of information technology, we must produce students who meet market demands.
He claimed that the recent youth development initiatives put forth by the prime minister would aid in raising student skill levels all over the nation.
Additionally, Mr. Iqbal stated that under the YDI, scholarships would also be given to students from far-flung areas.