The Pharmacy Act of 1967 amendments suggests that unregistered pharmacists would face a three-year prison sentence and a Rs. 1 million fine, prompting the government to tighten the noose against them.
The Act should incorporate 21 new amendments to revitalise the health industry and ensure public safety.
According to the draft of proposed amendments, operating a pharmacy and practising without a licence will result in a Rs 1 million fine and three years in prison.
The provincial pharmacy councils will have more authority.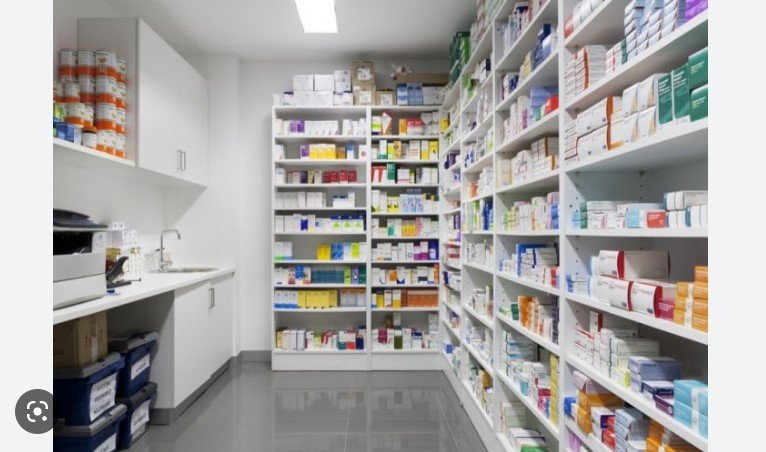 The Pharmacy Council of Pakistan will be required to provide a no-objection certificate for all pharmacy teaching institutions, and the relevant authority will renew pharmacist licences every three years.