Early Market Closure Puts Livelihoods Of Delivery Riders At Stake:
Early Market Closure Puts Livelihoods Of Delivery Riders At Stake
The commercial markets and wedding halls will be closed earlier in a bid to conserve electricity.
All the markets will be closed at 8:30 pm while wedding halls will have to be shut down at 10pm.
Federal Ministers Khawaja Muhammad Asif, Khurram Dastgir, Marriyum Aurangzeb, Sherry Rehman, and Abdul Wasay stated this in a joint press conference in Islamabad.
Riders who deliver food and groceries have expressed serious concerns about the decision.
They fear that if the decision to force markets to close at 8:30 p.m. is applied to delivery businesses, their incomes will plummet.
Speaking on the subject, a delivery driver expressed concern that he would not receive a bonus because of the early business closures.
He says he gets a bonus of 3,800 rupees for making 140 trips between Monday and Thursday.
On weekends, he earns Rs. 4,500 by delivering 135 orders.
In a single month, he can earn more than Rs. 33,000 in bonuses alone.
His fixed salary and this income enable him to make ends meet each month.
According to Munteqa Peracha, MD of foodpanda Pakistan, 40% of daily orders are placed after 8:30 p.m. The foodpanda fleet has 20,000 delivery riders.
Second- and third-tier food delivery companies have the same number of employees. This industry employs over 60,000 people in total.
He also mentioned that many of Foodpanda's delivery drivers work the night shift. He came to the conclusion that the vast majority of them are either students or people with regular day jobs who want to supplement their income.
Earlier, Defence Minister Khawaja Asif said that the government has decided to take measures to reduce energy consumption and fuel import bills as well.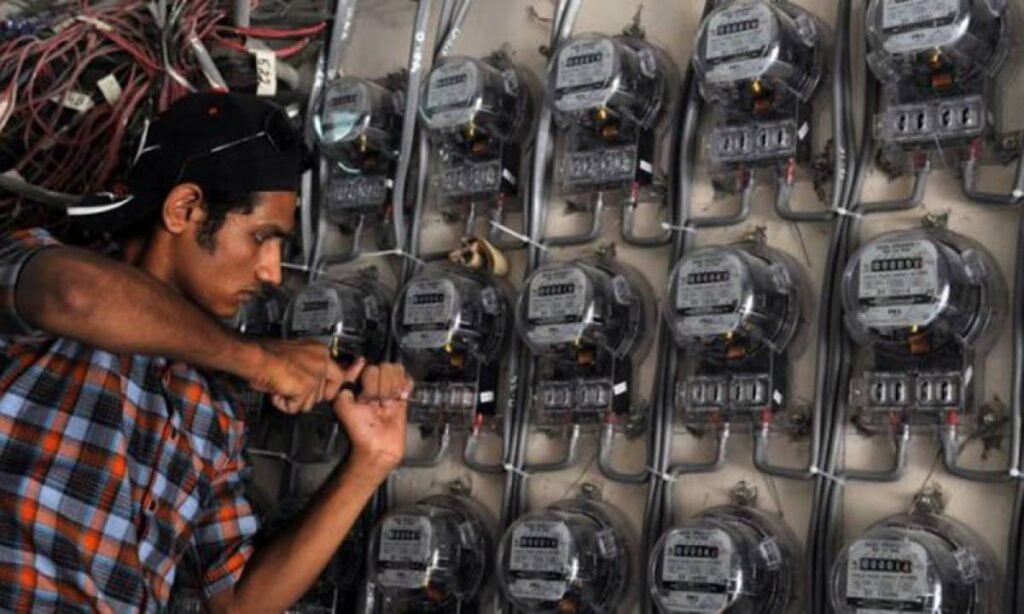 He said that the government would encourage the usage of energy-efficient appliances.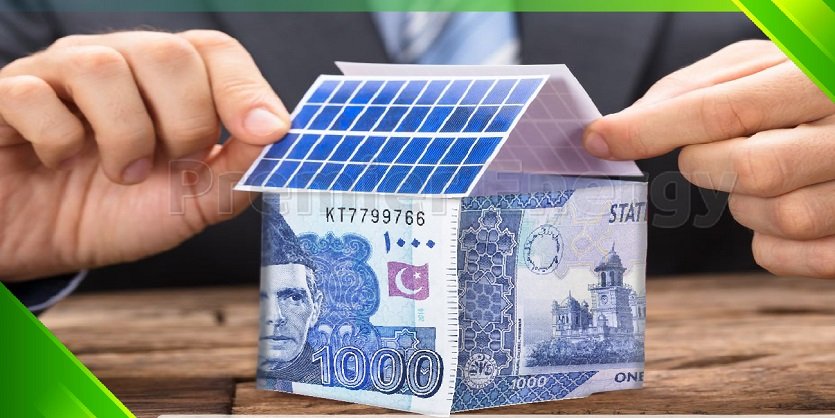 Khawaja Asif said, "We continue to use inefficient appliances with fans alone consuming around 12,000 Megawatts of power at peak."