ISLAMABAD: Syed Amin Ul Haque, the minister for information and technology on Wednesday inaugurated the Public Key Infrastructure (PKI) for National Root Certification Authority (NRCA) bringing the digital certification technology in Pakistan
PKI and overall information security is a multi-billion-dollar global industry. Pakistan has the potential in the form of its youth to participate in this market and prove its mettle.
The minister said the establishment of NRCA is a step towards the achievement of "accelerated digitization". He highlighted that the Electronic Certification Accreditation Council (ECAC) has established PKI for NRCA for the government, public and private sector entities.
The minister said that Pakistan had witnessed a dynamic revolution in the sphere of e-commerce and e-governance. "The use of digital signatures is unpredictable as it was unregulated due to the non-existence of NRCA, monopolistic existence of certification authority in the private sector and lack of enforceability and implementation in the public sector by the appropriate authorities," he observed.
NRCA will be the first to establish trust and security in electronic transactions/communications with digital certification in the country. It will be globally recognized through WebTrust audit and highly secured PKI setup for accreditation of Certification Service Providers (CSPs).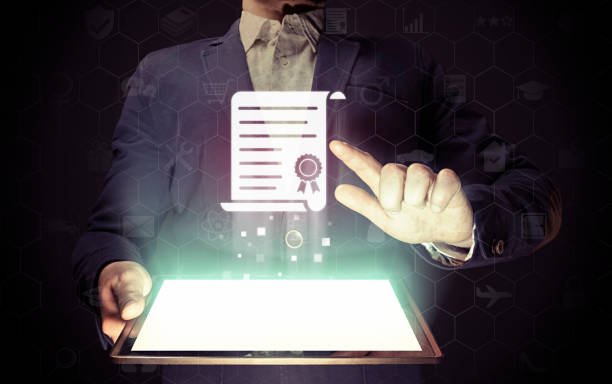 The enormous use of digital signatures in public and private sectors required importing certificates to acquire these services. This was not only a burden on foreign reserves but registering with Pakistan PIN with numerous servers reserved security concern.
The minister stressed adoption of digital technologies in all sectors of the economy for the development of the country.
As Pakistan transforms to become a digital economy, regulatory framework for ensuring protection and security of digital transactions become imperative.