ISLAMABAD: The Ministry of Interior has refused to provide funds to the JIT probing the murder of Arshad Sharif in Kenya claiming that the government has slapped a ban on foreign visits of government's officials.
The JIT sought Rs 10 million from the Interior Ministry to visit Dubai and Kenya to conduct further probe into the murder of Arshad Sharif.
The Interior Ministry out-rightly rejected the request of releasing funds, citing the Centre's ban on foreign visits of government officials.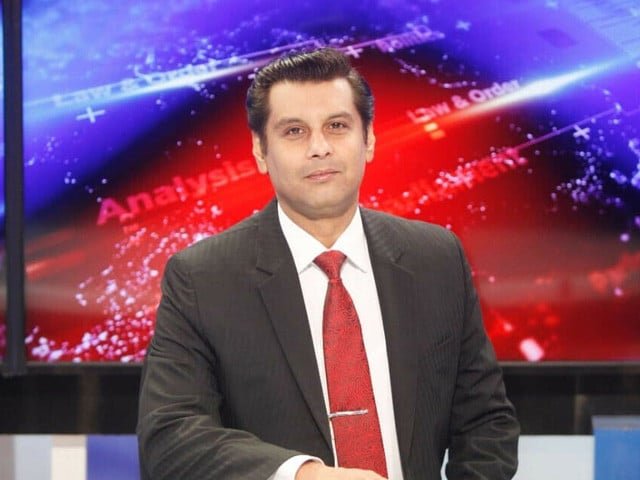 When contacted, a spokesman for the interior ministry confirmed the development and he also cited a "blanket ban" on government officials' foreign trips, Dawn.com reported today.
So far, the ministry neither approved nor issued funds for the visit of the JIT. Interior Ministry has mentioned this in its reply send to the SJIT convener, Awais Ahmed, who is also Islamabad's Deputy Inspector General Headquarters.
According to sources, if the cabinet division gave a special permission, funds will be released, otherwise, the issue will linger on further.
Meanwhile, Interior Ministry's spokesperson said that the JIT's request has been forwarded to the Ministry of Finance along with a recommendation to release the required funds for the JIT by relaxing the rules.
The Interior Ministry, he said, is waiting for a go-ahead from the finance ministry.