A two-person inquiry team established to look into the murder of senior journalist Arshad Sharif on Monday will meet Interior Minister Rana Sanaullah in Islamabad.
The team will update Interior Minister Rana Sanaullah on the progress of the Dubai investigation.
According to the sources, the investigation team has also called in Faisal Vawda and Murad Saeed to discuss the security threats facing the senior journalist.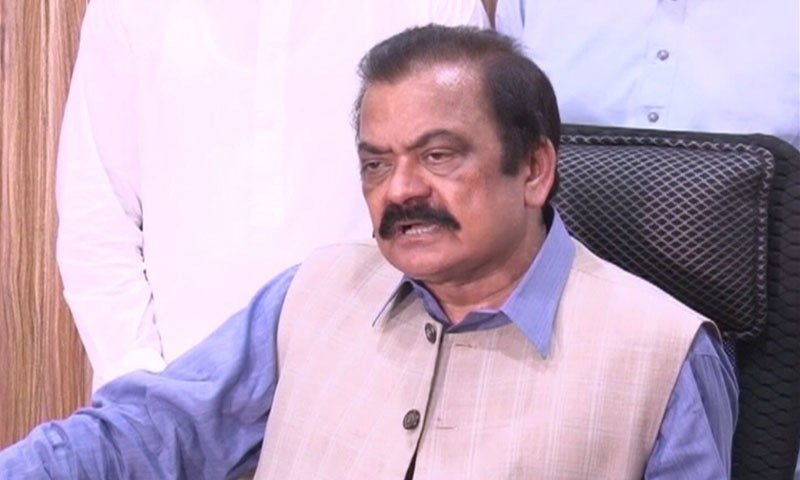 The questionnaire has also been completed, and Vawda has been asked to appear before the committee at the FIA Headquarters at 2:00 pm.
The change followed Vawda's claim that senior journalist Arshad Sharif was shot at close range and that the conspiracy was hatched in Pakistan during a press conference on October 26.
The senior journalist, who was exiled, was assassinated on October 23 in Nairobi, the capital of Kenya.
According to Kenyan media, the incident happened close to the Nairobi-Magadi highway when police tried to stop a car, but it kept accelerating away.
According to reports, the police opened fire, killing Sharif and injuring the other Pakistani man who was with Sharif's driver, Khurram Ahmed.
The shooting, which the police claimed was the result of "mistaken identity," elicited "regret" from
On October 27, thousands of people attended the burial of Sharif, who had been killed, while chanting slogans and calling for the capture of his killers. Sharif's remains had been returned to Pakistan.