As a result of the mistakes identified, the Pakistan Medical Commission (PMC) decided to grant grace marks to applicants who took the Medical and Dental College Admission Test (MDCAT) on Tuesday.
According to PMC President Dr. Noshad Ahmad Shaikh, the commission's meeting examined candidate complaints and decided to award grace marks for incorrect as well as out-of-course questions.
Vice-chancellors of all the participating universities have received the instructions from the commission.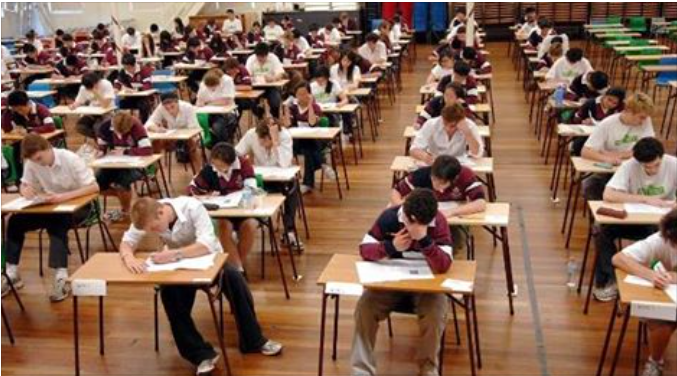 In a week, the commission will make the full MDCAT results public.
The PMC reported that more than 0.204 million applicants took the MDCAT exam the day before at federal and provincial public universities.
Dr. Noshad reports that 204,253 young people took the test, including 203,791 in locations across the nation and 461 in locations in the United Arab Emirates and Saudi Arabia.
For admission to medical colleges, the paper-based MDCAT has a minimum passing score of 65, and for admission to dental colleges, it has a minimum passing score of 55.