According to a recent UN report, one in five or more people (almost 23%) experienced some form of workplace harassment, whether it was physical, psychological, or sexual.
A report from the International Labor Organization (ILO), the Lloyd's Register Foundation (LRF), and Gallup also demonstrate that America and Africa have much higher rates of harassment.
Manuela Tomei, the ILO assistant director-general for governance, rights, and dialogue, said during a press conference, that It hurts to learn that many people regularly encounter harassment and violence at work.
"Psychological violence and harassment are the most prevalent across countries, and women are particularly exposed to sexual violence and harassment," He Added.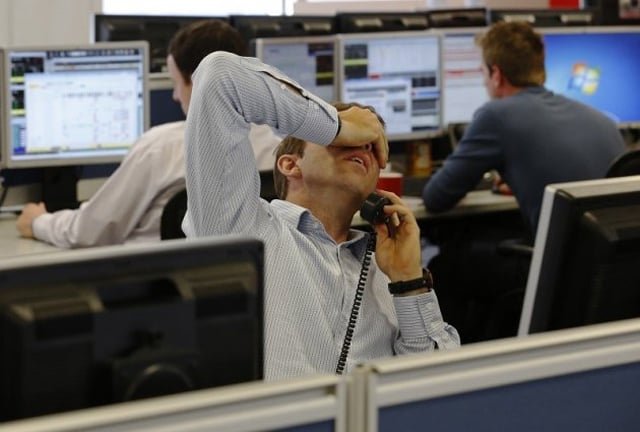 Across the board, 8.5% of workers reported physical harassment, while 17.9% of employees, regardless of gender, reported psychological harassment.
The report urged regular, thorough data collection on workplace harassment and violence at the national, regional, and global levels.
It also examined factors that might prevent people from talking about their experiences, such as shame, guilt, a lack of trust in authorities, or the idea that such unacceptable acts are common.
According to the survey, only 50% of victims worldwide told someone about their experiences, and sometimes only after they had already been the targets of numerous violent and harassing incidents.