Nawaz Sharif's Grand Welcome
Nawaz Sharif, the leader of the Pakistan Muslim League-Nawaz (PML-N), assigned former interior minister Rana Sanaullah to handle arrangements for his grand welcome.
PML-N Chief Organizer Maryam Nawaz was tasked with overseeing the party's mobilization. Nawaz Sharif urged all party leaders currently abroad to return to Pakistan within a week.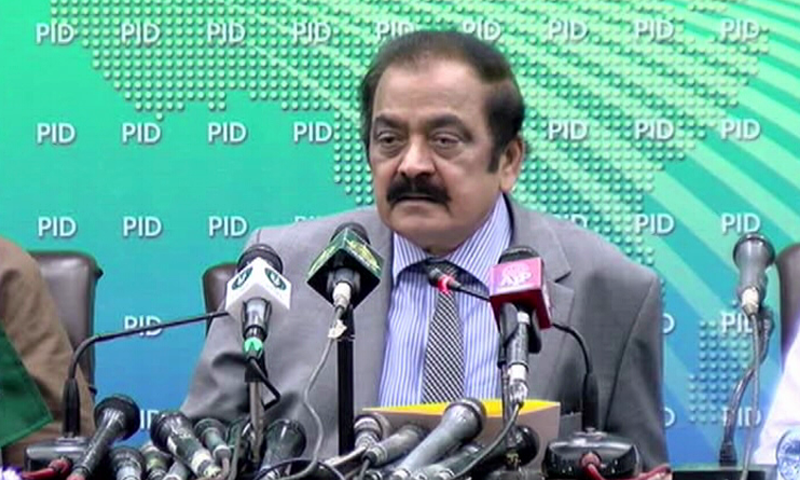 Nawaz Sharif's legal team approved his return to Pakistan during a key party meeting in London.
Former law minister Azam Nazeer Tarar and Amjad Pervaiz Malik presented a strategy for his return.
Furthermore, Tarar clarified that the Supreme Court's verdict on National Accountability Bureau (NAB) amendments was unrelated to Nawaz Sharif's cases.
Also, Tarar emphasized the importance of strengthening democracy through simultaneous elections.
Amjad Pervaiz Malik asserted that Maryam Nawaz's acquittal in the Avenfield case was based on merit and would not affect Nawaz Sharif's cases.
With Rana Sanaullah overseeing the arrangements, anticipation grows for Nawaz Sharif's grand welcome. Pakistan awaits his return.
Experts Raise Concerns Of Modi's Pulwama-Like False Flag Operations For Electoral Gains
Moreover, Indian Prime Minister Narendra Modi's strategy of accusing Pakistan of supporting terrorism in India to gain electoral support has once again come into focus, with recent incidents raising concerns of false flag operations aimed at diverting attention and achieving political goals.
On September 16, Indian media reported that "terrorists" killed several Indian Army officers and soldiers in an encounter in the Uri sector of Baramulla.