ISLAMABAD: On Monday, PML-Q leader Chaudhry Salik Hussain voiced his concerns about the recurrent arrests of former Punjab chief minister Chaudhry Parvez Elahi.
Speaking in Gujrat, Mr. Hussain stated, "There's no doubt that Parvez Elahi belongs to another party. But subjecting him to harassment without concrete evidence is unjust. If there's any corruption evidence against Parvez Elahi, it should be disclosed."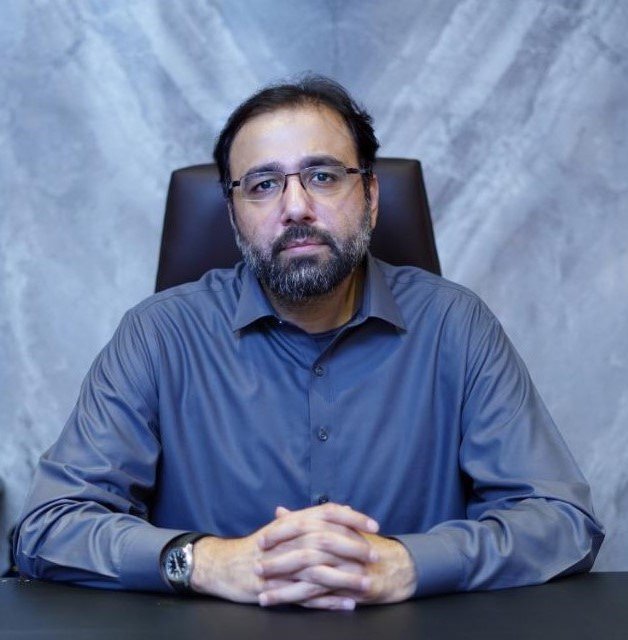 He emphasized that their meetings with PML-Q leader Chaudhry Shujaat Hussain and Parvez Elahi did not focus on political matters. "Parvez Elahi mentioned that he will address every problem once he is released from jail," he added.
"We weren't aligning with the Pakistan Muslim League-Nawaz (PML-N). We have our own party. However, we are open to considering seat adjustments with the PML-N," Mr. Hussain further noted.
Regarding the upcoming general elections, Mr. Hussain stated, "Only the Election Commission of Pakistan (ECP) has the authority to conduct elections in the country. The president and caretaker prime minister cannot influence the election process."
He added, "The electoral watchdog has clarified that elections will take place in the country after the delimitation process."