People Suffer As Gas Crisis Persists Across Pakistan:
People Suffer As Gas Crisis Persists Across Pakistan
As soon as the wintery winds began to blow, there is a national gas shortage, making it difficult for people across the country to continue with daily tasks such as cooking and heating water, among other things.
Children are forced to skip breakfast because their mothers can't even make toast.
Mothers are unable to serve their children food when they return home.
And that is because the low gas pressure makes cooking food in the required amount of time impossible.
As a result, residents are forced to buy food from stores, putting a significant strain on their finances.
According to the petroleum division, there are more than ten million gas users in Pakistan.
By 2022, these consumers' gas demand will have increased by 60 MMFCD, bringing the total to 6,945 MMFCD.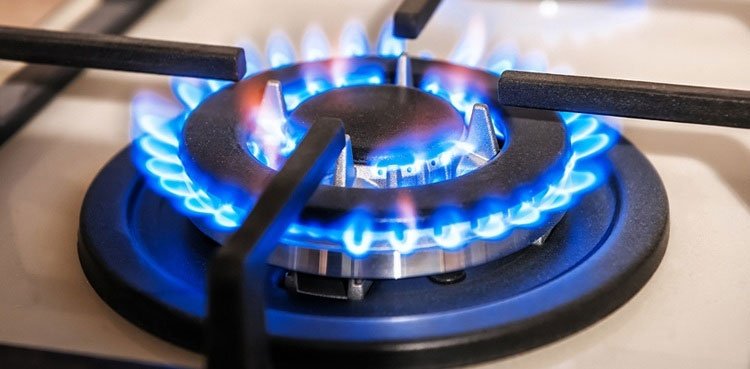 The current gas shortage is the result of high demand and low supply, which forces gas suppliers to compel supply interruptions at various times throughout the day.
In 2022, Sui Southern Gas Company (SSGC), which now serves over 3.5 million gas customers, added 40,000 new customers.
Sui Northern Gas Pipelines Limited (SNGPL), on the other hand, has seen an increase in its customer base this year, bringing the total to around 7.7 million.
Pakistan's demand for gas has increased to 3,600 MMCFD as the cold has worsened, but supply is only 2,400 MMCFD.
In contrast to the 900 MMCFD supply, the demand for SSGC is 1,250 MMCFD.
With a supply of 1,500 MMCFD and a demand of 2,300 MMCFD, SNGPL is in a similar situation.
Residents are now purchasing costly cylinders of liquefied natural gas, which raises monthly budgets in the same way that grocery shopping does (LNG).
A resident who uses a gas cylinder claims that it is dangerous and costly.