Man gets three-year jail term for the anti-army campaign:
anti-army campaign
After a military helicopter crash in the Lasbela region of Balochistan last year, a Pakistan Tehreek-e-Insaf (PTI) supporter was sentenced to five years in prison on Thursday by an additional district and sessions court for his "anti-army" social media post.
In addition, Sikandar Zaman, 30, was fined Rs. 250,000 for his 'derogatory' tweet.
The court claimed in its judgment that the accused intended to frighten the public by using his social media posts criticising the army.
Helicopter Crash:
Following the August 2022 army helicopter crash that killed six top military commanders, the prisoner sent a derogatory comment on his Twitter account.
FIR
On August 18:
A first information report (FIR) was filed against him under Sections 20 and 24C of the Prevention of Electronic Crimes Act (PECA) and Sections 500 and 505 of the Pakistan Penal Code (PPC).
Federal Investigation Agency (FIA) Internet Crime Circle arrested the guy in Faisalabad and accused him of despicable tweeting about the Lasbela helicopter victims.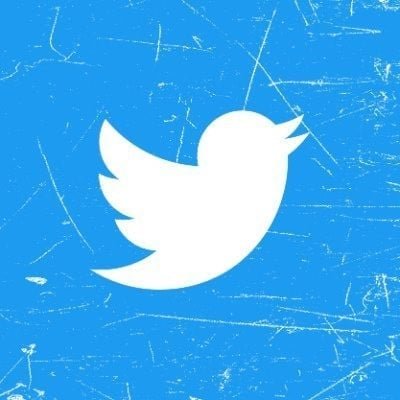 The additional district and sessions courts heard his case.
On August 1, 2022, an army helicopter crashed in Lasbela while on a flood relief mission in Balochistan due to bad weather.
The helicopter crash killed six officers, including Commander 12 Corps Lt-Gen Sarfaraz Ali.
online campaign:
Following the catastrophe, several social media activists and other political zealots launched a repulsive online campaign to vent their political and personal hostility, eliciting widespread condemnation from individuals from all walks of life.
The FIA then sprung into action, forming a four-person squad with the objective of finding, apprehending, and punishing individuals responsible for the detrimental campaign.
In addition,
Sikandar was found guilty by Judge Munsif Khan and sentenced to three years in prison and an Rs50,000 fine under Section 505 of the PPC, which deals with public mischief.
Similarly,
Under Section 20 of the PECA:
Which deems the deliberate transmission of damaging code a felony, the offender received a one-year prison sentence and an Rs. 100,000 fine.
He got a similar sentence under PECA Section 24(C).
Which deals with offences using information systems.
If he doesn't pay the fine on time, he would be sentenced to another three months in prison.
The court decided that each sentence would begin simultaneously.
The defendant:
who was out on bail at the time of the judgment, was apprehended and sent to the District Prison in Faisalabad to complete his sentence.
According to the Pakistan Lawyers Forum (PLF):
The police took Sikandar's Twitter account, as well as his phone.
Two Pak Army Majors Among Six Embrace Martyrdom In Helicopter Crash In Balochistan
On August 1, 2022, an army helicopter crashed in Lasbela while on a flood relief mission in Balochistan due to bad weather.
The Inter-Services Public Relations (ISPR) announced:
Two majors of the Pakistan Army are among six military personnel who embraced martyrdom in the Harnai area in Balochistan when their helicopter crashed there.
The tragic incident took place during a flying mission near Harnai district's Khost city late at night.
martyred officials:
39-year-old Major Khurram Shahzad (pilot).
30-year-old Major Muhammad Muneeb Afzal (pilot).
44-year-old Subedar Abdul Wahid.
27-year-old Sepoy Muhamad Imran.
30-year-old Naik Jalil.
35-year-old Sepoy Shoaib.