Islamabad: The Capital Development Authority (CDA) has exempted family transfers of residential properties from the condition of a No Objection Certificate (NOC) from the Building Control Section (BCS).
The CDA Board decided to enhance the delivery of public services and also approved a summary that Member Estate submitted to it regarding amendments to the authority Property Manual.
The decision states that there is no NOC from BCS stating that the residential property is not being used in a non-conforming manner or that any building bye-laws have been broken.
The ruling would be applicable to gift agreements and transfers within families.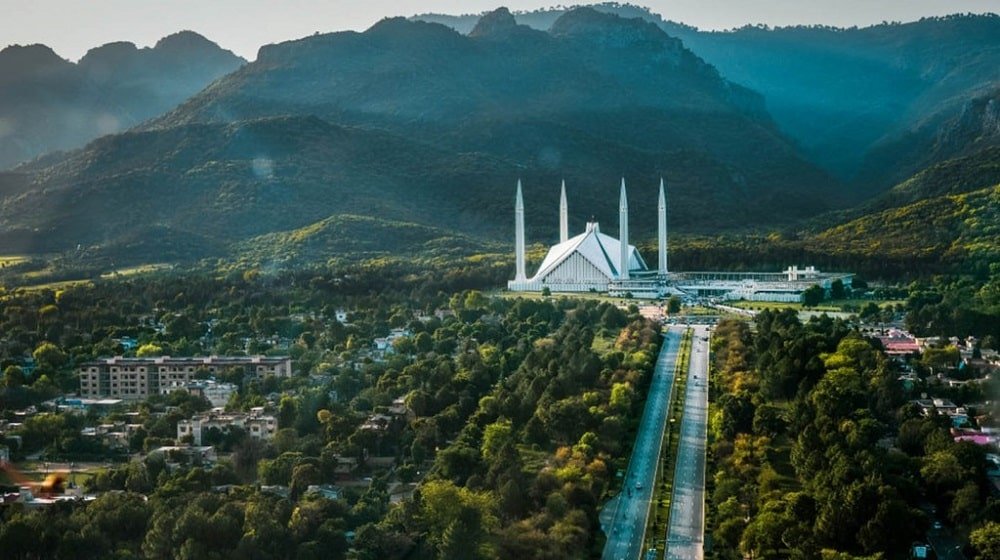 However, an affidavit stating that any structure built in violation of building bye-laws would be demolished within three months must be submitted to the concerned officials. 
Before a property could be transferred, the owner of a residential building was required to demolish any illegal structures. In the case of family transfers, the same restriction has since been removed.
The CDA Board decided to extend the NOC's validity from three months to one year in a significant change to the Property Manual during the meeting it chaired under Captain (r) Muhammad Usman Younis.
The new owner of the property would have to apply for a new NOC, though.