ISLAMABAD: About 14 passengers died and 50 others sustained injuries injured when a passenger bus overturned on Motorway-2 near Kallar Kahar late Sunday night.
The ill-fated bus was going from Islamabad to Lahore through Motorway. The bus loses due to brake failure near Kallar Kahar.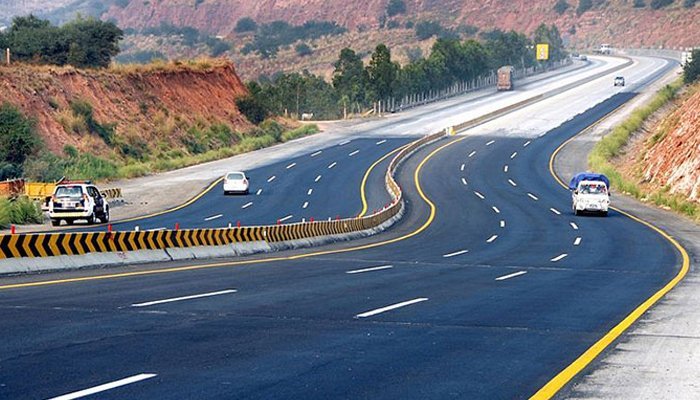 The bus climbed onto the other track and it hit three vehicles coming from the opposite direction.
Six of the deceased passengers are women. Injured passengers were shifted to the nearby hospital.
Initially, the Deputy Commissioner of Chakwal, Quratul Ain Malik, reported nine casualties.
However, later on the death toll increased to14 as doctors reported more fatalities.
Injured passengers are being treated at a hospital in Chakwal.