N LIGHT OF THE RECENT political events following the All Parties Conference, disclosure of opposition leaders with meetings military leadership was enough to fuel the political atmosphere. But DG ISPR's disclosure in talk shows that former Governor Sindh and confidant of Maryam Nawaz, Muhammed Zubair met COAS in the presence of DG ISI, twisted the tail and jolted the momentum of opposition, which it was gaining after Nawaz Sharif hostile speech at APC. DG ISPR further explained that issues related to Nawaz Sharif and Maryam were discussed in the meeting. Firebrand speaker, Sheikh Rashid's statement added fuel to fire when he claimed that Nawaz Sharif wanted NRO for his daughter and on refusal, he delivered a harsh speech against the Establishment.
In such a situation, The Truth International correspondent spoke to Federal Minister Shibli Faraz to gather his insight on how things have unfolded and how the government sees calls of agitation on roads and in future possible sit-in by the opposition in the federal capital.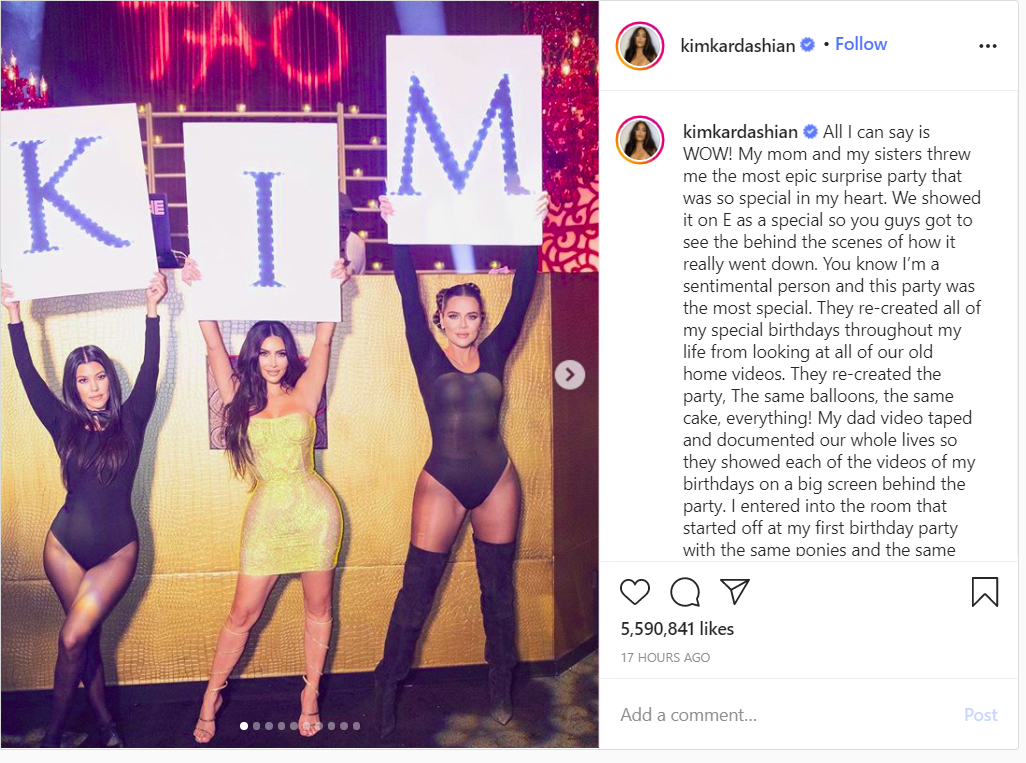 Q) In your opinion why the opposition parties once again get united for the ouster of government?
Opposition just want to create a confrontational environment so they can obtain NRO since it has been their primary objective throughout their political career. Even now, they are trying to pressurize the government so they can be bail out from the cases of corruption they facing in NAB. They tried to exercise it at every instance and spoke Indian language. For example: in case of the FATF law, they attempted to gain relief but failed miserably.
Q2) Why the opposition has taken such an aggressive approach while dealing with the government?
In public, PML-N leadership will take a hard line but when in private, they have representatives like Muhammad Zubair who will carve a path out of this mess. As long as things go in their favor, the institutions are fine. But when it does not, they make sure all hell breaks loose. There is not an iota of public interest in their mind, they just want to protect their business interest.
They imagine themselves to be above the law and this has harmed not just them but their party and workers as well, leading them towards defeat. Within their party, there is so much divide and splits. Now these differences increasing uncontrollably as if they have attempted a suicide attack on themselves.
Q) Do you feel that the government could be harmed by the aggressive approach adopted by the opposition?
These are all verbal antics. So many of their members are in contact with us and when it comes to agitation, they neither have the capacity nor the strategy to execute protests to actually endanger the government, which is why it does not scare us.
For us, the economy is our main concern but then COVID-19 happened. Fortunately, we were able to defeat it and have seen quite a bit of success in this regard. If Nawaz Sharif or the opposition is truly sincere to the people of Pakistan, they should come back and bring their wealth and families to Pakistan. That will provide credence to the claims of commitment and sincerity they sell to our public.
Their foreign assets have hurt our foreign policy as well because when something comes in the way of their wealth, they make the necessary compromises to salvage their private resources. The fact of the matter is that all that was said for public consumption. At the end of the day, it is all rhetoric but at the back end of the scene, they will be negotiating to find a way out.
Q) Did the opposition ever approach the government for NRO?
Had we adhered to their draft for NAB reforms, it would be paramount to granting them NRO. In the 34 articles they proposed, each of them tried to undermine corruption in one way or the other, whether it was time barring old cases, or raising the minimum limit of corruption – anything that could spare them from being convicted for corruption. From the case of FATF law, it provides proof of how we refused to grant them NRO, not today, not tomorrow and not anytime in the future, Minister concluded.
Interview by: Mishaal Ashraf