ISLAMABAD: Worldwide the coronavirus cases will hit 200 million tomorrow (Aug 2) for the first time amid ongoing fresh Indian variant Delta-driven spike in Pakistan, Indonesia, China, Japan, and other countries in the world.
On Aug 1, 2021, the total number of Covid cases have increased beyond 198 million (198,561,249). This worldwide Covid infections data is for the last 24 hours. However, when the data will be updated on Aug 2, the number of coronavirus cases would have exceeded 200 million mark for the first time because daily more than half a million people are facing coronavirus globally. This number of cases will be almost equal to total population of Brazil (210 million) or Pakistan (220 million).
Saudi Arabia, the United Arab Emirates, Canada, Australia, the United Kingdom and many other countries have banned entry of Indians and others, where Delta virus getting its hold stronger day by day.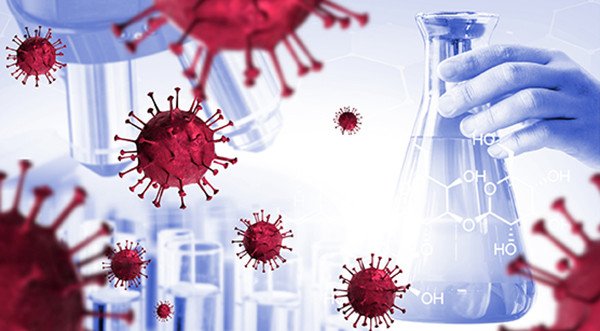 Till today over 4.2 million deaths have been reported globally due to coronavirus which has been emerging again and again with new variant for the past 20 months.
So far, the United States appeared the leading victim of the Covid19 as the country has reported over 613,000 deaths and more than 35 million coronavirus cases. After USA, Brazil is the second largest victim of Covid with over 556,000 casualties and 19.9 million total infections. Brazil is still reporting more or less 45,000 new cases daily with 100,000 during weekend days.
India has also suffered a lot from Covid19 with 424,000 casualties, so far, and 31.6 million infections. In last couple of months India has been facing a critical situation due to coronavirus with record 0.4 million single day cases during recent spike. These days, Indian Delta-variant has created trouble for whole the world in the form of fresh spike in some countries, closure of international flights and borders as precautionary measures.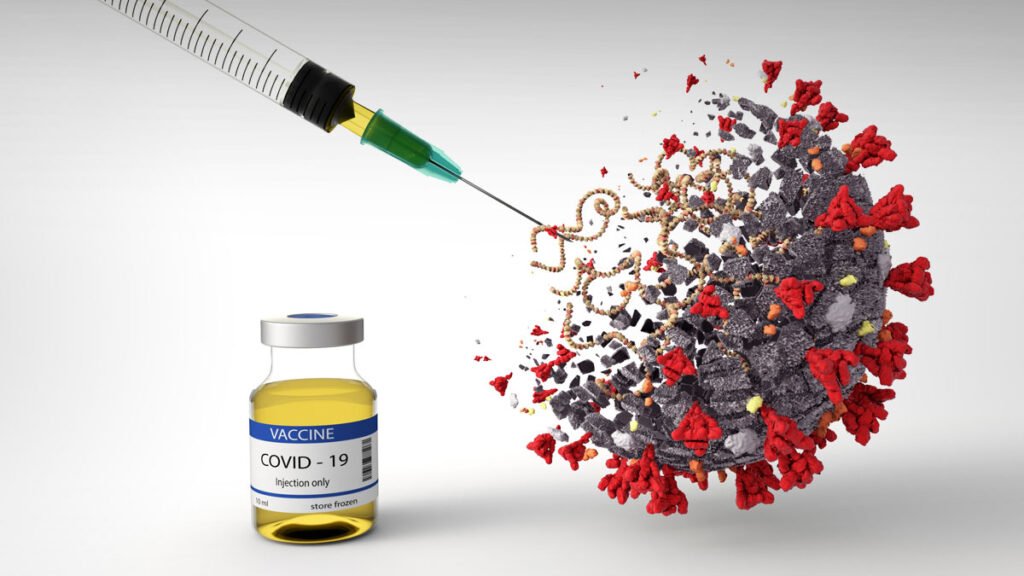 The United Kingdom faced a serious crisis in recent months, but the country has curbed the virus as a result of which new daily cases have dropped from 80,000+ single day during peak to less than 25,000 a day during these days. The coronavirus graph in UK flattened before lifting of lockdown, but new cases are increasing in the country after removal of lockdown restrictions. The United Kingdom, however, has reported around 130,000 casualties and 5.86 million total cases, so far.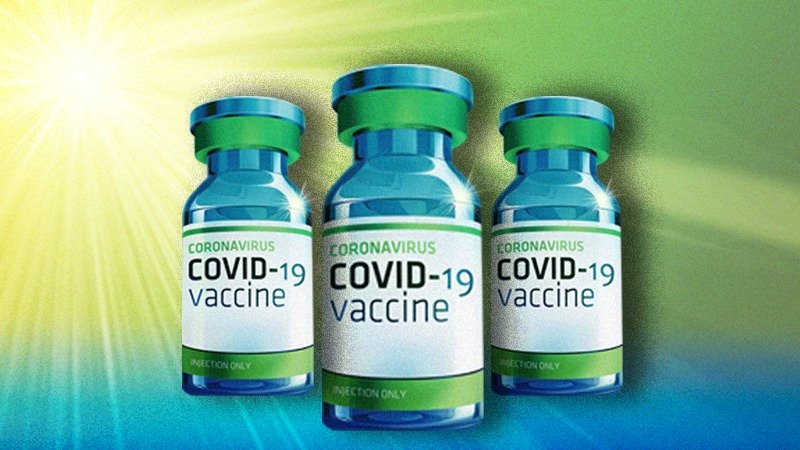 According to worldometers.info website, tracking Covid cases globally, the leading victims of the coronavirus in the world are the United States with 35.745 million cases and 629,315 deaths, followed by 556,437 deaths in Brazil and 19.917 million cases. The United Kingdom has reported 129,654 deaths and 5.856 million infections. India reported 424,384 casualties and 31.655 million Covid cases. In Mexico, 240,906 people have died of Covid while 2.848 million faced this virus while Peru reported 196,353 deaths with 2.111 million total cases till Aug 1, 2021. Germany, Indonesia and Iran have almost similar data of casualties and cases. Germany has reported 92,171 deaths, Indonesia faced 94,119 casualties while Iran reported 90,630 deaths. All these countries reported less than 4 million Covid cases so far.
Countries Facing Covid Spike
South Korea recorded a record number of new coronavirus infections for a third straight day, the Korea Disease Control and Prevention Agency said Saturday. The country also recorded its highest-ever number of cases of COVID-19, the disease caused by the coronavirus, in the 24-hour period ending Friday, with 1,378 infections. The previous record, set Thursday, was 1,316 new COVID-19 cases, the KDCA said.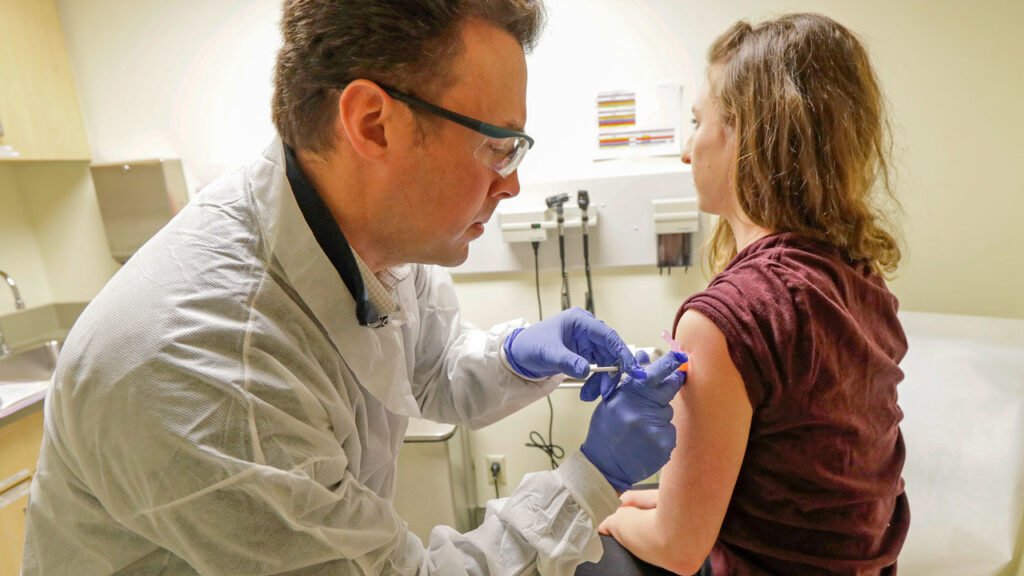 Overall, South Korea has had 166,722 confirmed COVID-19 cases and 2,038 deaths, according to the Johns Hopkins Coronavirus Resource Center.
Australia's most populous state, New South Wales, which is dealing with an outbreak of the delta variant of the coronavirus, recorded its largest rise in new cases of locally acquired infections – with 50 new cases in a 24-hour period, according to Reuters.
Overall, there are now 489 cases of the highly infectious delta variant in the state, which has a population of more than 8 million people. The capital city, Sydney, which has a population of 5 million, is in the third week of a hard lockdown.
Australia has been largely successful in containing the spread of COVID-19 due to aggressive lockdown efforts, posting just 31,017 total confirmed cases and 910 deaths, according to Johns Hopkins. However, it has proved vulnerable to fresh outbreaks due to a slow rollout of its vaccination campaign and confusing requirements involving the two-shot AstraZeneca vaccine, which is the dominant vaccine in its stockpile.
Overall, Australia has administered nearly 9 million doses of vaccine to its population of more than 25 million people.
Indonesia also is struggling with a rise in coronavirus cases, including the highly infectious delta variant, and has sought emergency supplies, including oxygen cylinders and ventilators.
"I asked for 100% of oxygen go to medical purposes first, meaning that all industrial allocations must be transferred to medical," Luhut Binsar Pandjaitan, the government minister in charge of Indonesia's pandemic response, said. "We are racing against time, we have to work fast."
Overall, Indonesia, the world's fourth-most populous country, has reported more than 2.4 million infections and 64,631 fatalities from COVID-19, according to Johns Hopkins. Those figures are widely believed to be a vast undercount due to low testing and poor tracing measures. 
Other countries are also seeing an increase in COVID-19 cases related to the delta variant of the coronavirus. The Catalonia region of Spain plans to reimpose coronavirus curbs to slow the outbreak, such as requiring nightclubs to close this weekend and requiring a negative COVID-19 test for people wanting to join outdoor activities involving more than 500 people.
Russia reported 25,082 new coronavirus cases and a record 752 deaths in the past 24 hours.
Why different variants of Covid are surfacing again and again? This question is arising in the mind of people who believe the new variants are a part of well-planned business strategies of a few countries that want to make billions of dollars by selling Covid vaccines to different countries in the world.
Covid _ A Family of Viruses
Coronaviruses are a large family of viruses that are common in people and many different species of animals, including camels, cattle, cats, and bats. Rarely, animal coronaviruses can infect people and then spread between people, such as with MERS-CoV, SARS-CoV, and now with this new virus, SARS-CoV-2.
The SARS-CoV-2 virus is a betacoronavirus, like MERS-CoV and SARS-CoV. All 3 of these viruses have their origins in bats. The sequences from U.S. patients are similar to the one that China initially posted, suggesting a likely single, recent emergence of this virus from an animal reservoir.
Both MERS-CoV and SARS-CoV have been known to cause severe illness in people. The complete clinical picture with regard to COVID-19 is not fully understood. Reported illnesses have ranged from mild to severe, including illness resulting in death. While information so far suggests that most COVID-19 illness is mild, a report out of China suggests serious illness occurs in 16% of cases. Older people and people with compromised immune systems and certain underlying health conditions – such as heart disease, lung disease and diabetes, to name a few – seem to be at greater risk of serious illness.
End