ISLAMABAD: Coronavirus cases today exceeded 200 million mark for the first time amid ongoing spike of the pandemic in many countries. On Aug 4, 2021, total Covid cases throughout the world increased to 200.302 million while casualties increased to 4.259 million. The United States has reported the highest number of deaths, 630,497, followed by 558,595 casualties in Brazil and 425,789 deaths in India.
The United States has reported the highest Covid cases till today, 36.04 million, followed by 31.76 million cases in India, 19.98 million in Brazil, 6.334 million in Russia, 6.178 million in France, 5.923 million in UK, 5.795 million in Turkey and close to 5 million cases each in Argentina, Colombia, Spain and 4.363 million cases in Italy.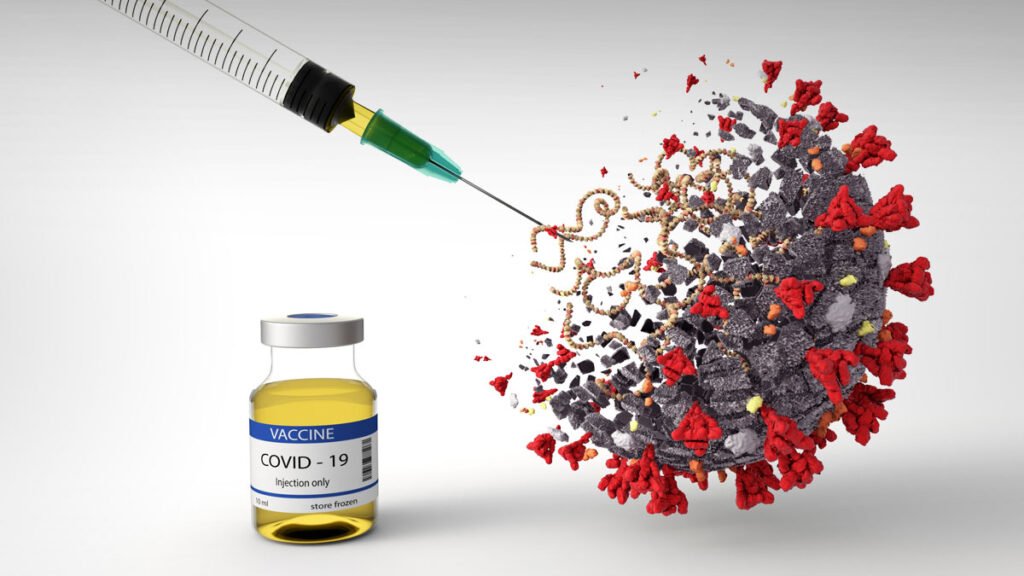 Pakistan was ranked 31st most affected country with 23,575 deaths and 1.04 million cases of the pandemic throughout the country till Aug 4, 2021.
Indian Delta variant has created trouble for the world as it triggered fresh spike in Covid cases. Saudi Arabia, the United Arab Emirates, Canada, Australia, the United Kingdom and many other countries have banned entry of Indians and others, where Delta virus getting its hold stronger day by day.
So far, the United States appeared the leading victim of the Covid19 as the country has reported over 630,497 deaths and more than 36 million coronavirus cases. After USA, Brazil is the second largest victim of Covid with over 558,595 casualties and 19.9 million total infections. Brazil is still reporting more or less 30,000 new cases daily with 100,000 during weekend days. India is the third major victim of Covid with 425,789 deaths with over 31 million cases.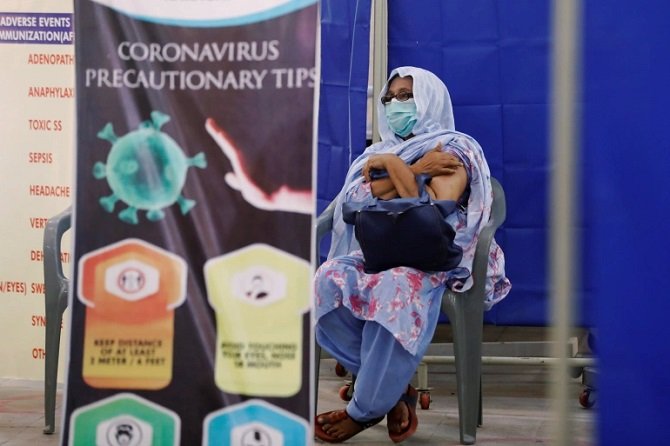 In last couple of months India has been facing a critical situation due to coronavirus with record 0.4 million single day cases during recent spike. These days, Indian Delta-variant has created trouble for whole the world in the form of fresh spike in some countries, closure of international flights and borders as precautionary measures.
The United Kingdom faced a serious crisis in recent months, but the country has curbed the virus as a result of which new daily cases have dropped from 80,000+ single day during peak to less than 25,000 a day during these days. The coronavirus graph in UK flattened before lifting of lockdown, but new cases are increasing in the country after removal of lockdown restrictions. The United Kingdom, however, has reported around 129,000 casualties and 5.92 million total cases, so far.