Twitter Inc suspended an account tracking its owner Elon Musk's private jet in real-time, with the billionaire threatening legal action against the account's operator after saying his son had been mistakenly followed by a "crazy stalker".
The suspension comes just a month after Musk, who paid $44 billion for Twitter in October, stated that his commitment to free speech included not banning the account.
Prior to the suspension, Jack Sweeney, a 20-year-old university student, who operates ElonJet, had been following the movements of Musk's private jet using information that was in the public domain.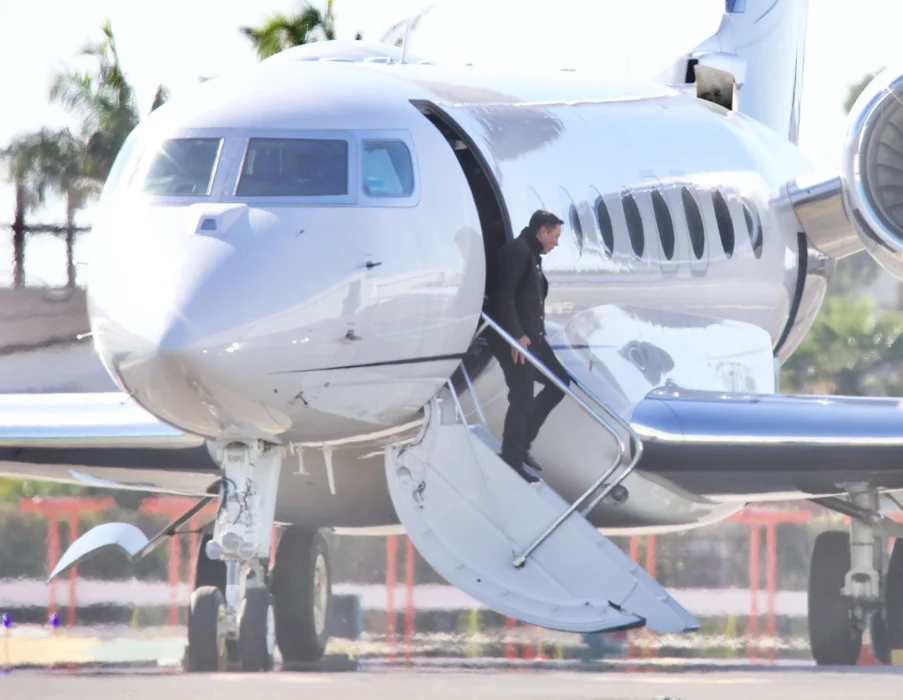 At the time of reporting, Sweeney's other accounts were also suspended.
Inquiries from Reuters for comments were not answered by Sweeney or Twitter.
Following Twitter's statement that sharing "live location information" was against its policy, the automated "bot" account was briefly reinstated before being suspended once more.
In a tweet from November, Musk expressed his commitment to free speech "extends even to not banning the account following my plane, even though that is a direct personal safety risk".
Musk said on Wednesday, "Any account doxxing real-time location info of anyone will be suspended, as it is a physical safety violation."
A person or organisation is "doxed" when private information about them, like their home address or phone number, is made public.