ISLAMABAD: The Supreme Court of Pakistan has finally taken suo moto notice of the mysterious murder case of anchorperson Arshad Sharif in Kenya.
A five-member large bench of the apex court will start hearing of the case from today (Tuesday/Dec 6) in Islamabad.
The court has issued notices to Interior Ministry, Ministry of Foreign Affairs, the Federal Investigation Agency (FIA) director general (DG), the Intelligence Bureau (IB) DG and the president of the Pakistan Federal Union of Journalists (PFUJ).
A five-member bench, headed by the CJP, would hear the case, the statement said.
Earlier, the federal government, PTI chairman, and mother of late Arshad Sharif have written separate letters to the chief justice of Pakistan requesting him to constitute a Commission or bench to hear this case.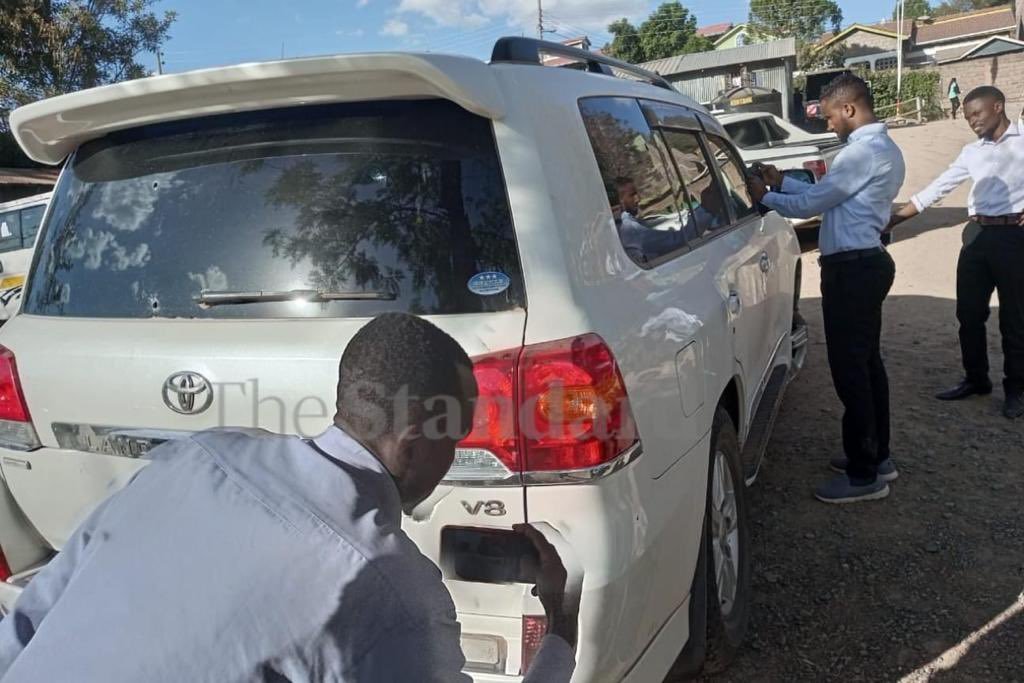 Meanwhile, a fact-finding committee of the federal government has observed that the killing of anchorperson Arshad Sharif was pre-planned and the attackers knew to whom they were shooting.
The fact-finding committee has mentioned this in its report on Arshad Sharif's murder in Kenya. The committee has submitted its report to the Interior Ministry a few days ago.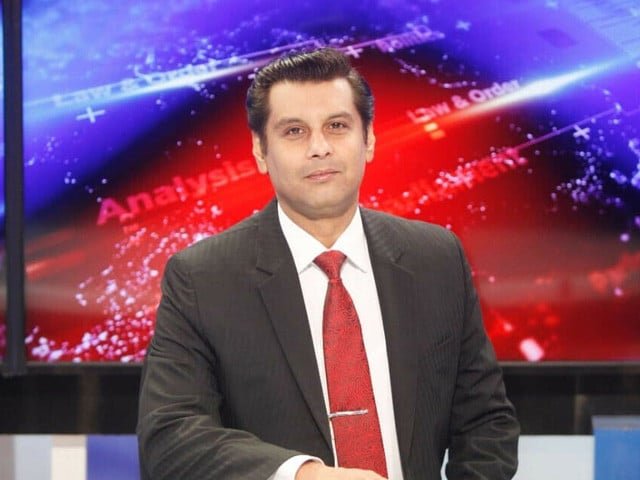 The committee, comprising investigators from FIA, traveled to Kenya and Dubai to obtain facts and answers pertaining to movements of Arshad Shari and his mysterious killing in Kenya.
The committee has ruled out killing of Arshad Sharif due to mistaken identity as claimed by the Kenyan police and said, "it was a pre-planned murder."
According to report, the fact-finding committee could not find any evidence to establish the theory that Arshad Sharif had been killed because of 'mistaken identity'.
Prior to his murder, Arshad Sharif was in contact with more than a dozen people in Pakistan, Dubai, and Kenya.
According to report, two suspects _ Khurram and Waqar, also real brothers, were among the few people Arshad was close to before his murder.
The fact finding team has recommended further investigation of these two suspects, saying they were reluctant to share evidence about the high profile murder of Arshad Sharif.