The recent snowfall in Aseer region of Saudi Arabia has left people in awe. People flock towards the mountains to witness the snow and enjoy it. The mountains and plains, both are covered with a blanket of snow and people seem joyous about it.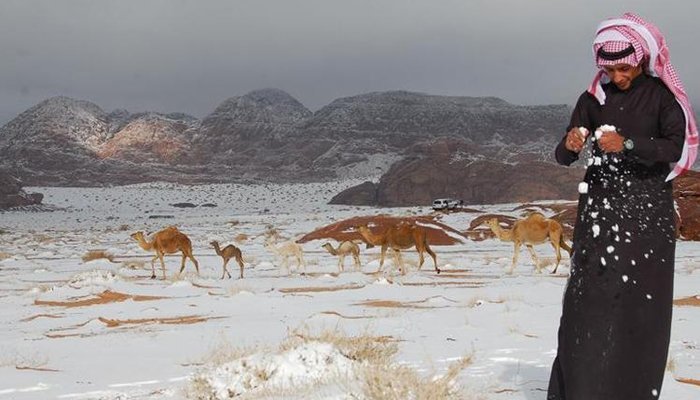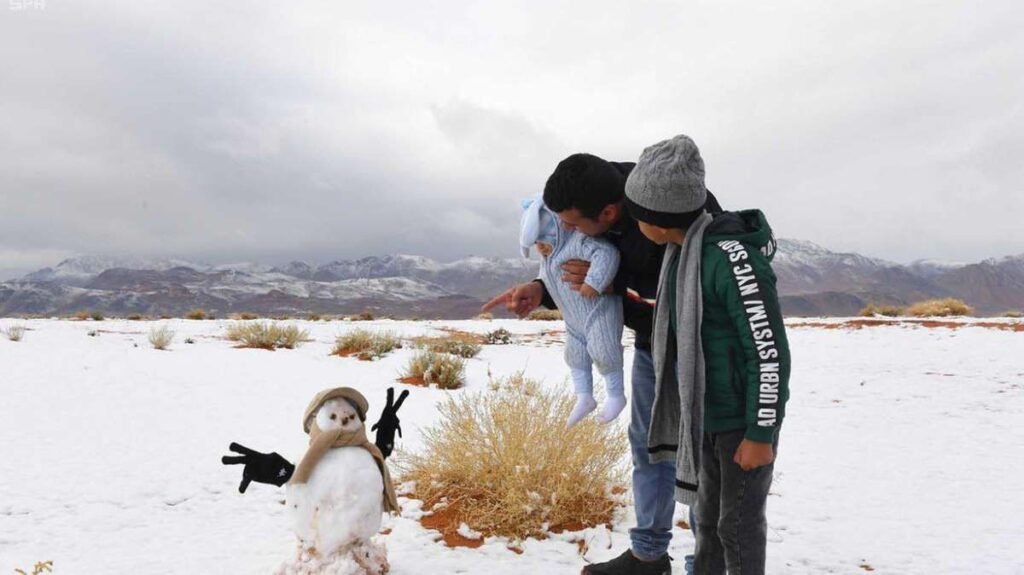 It has been about half a century ever since the temperature in Saudi Arabia dropped to freezing point and it had snowed. Currently, urban areas as well as deserts and mountains.
The weather in Aseer has dropped to -2 this year. Foreigners and locals both are excited as they enjoy the snowfall.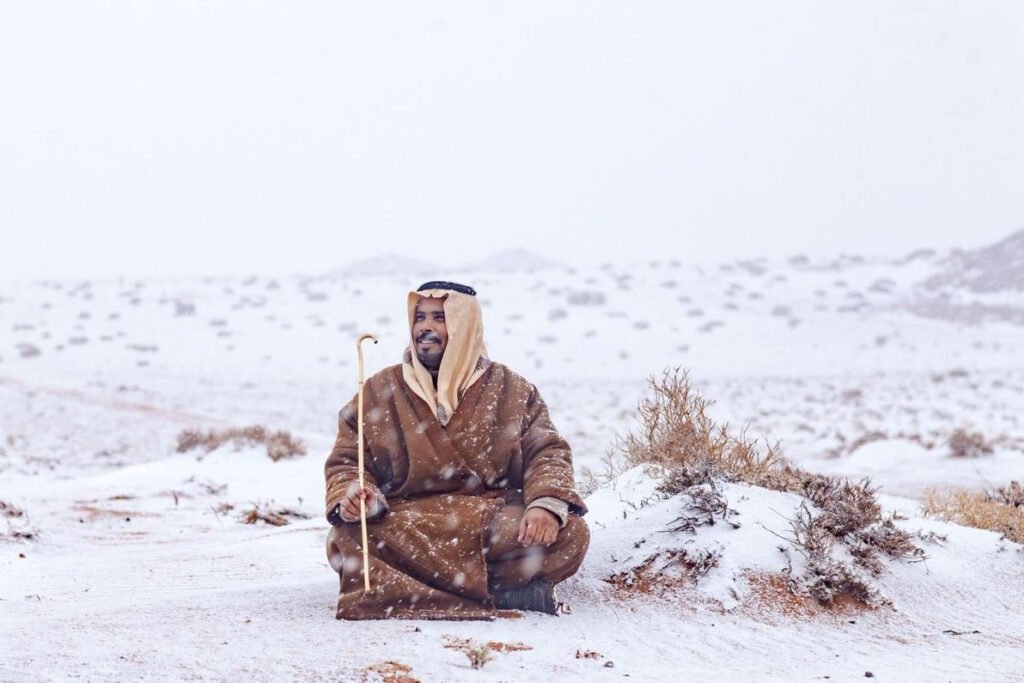 Our Latest Updates