To curb the Taliban's victories in Afghanistan, the Afghanistan's government has imposed a night-time curfew across the country's 34 provinces. This strategy aims to stem surging violence unleashed by a sweeping Taliban offensive that has seen the armed group make rapid territorial gains.
"To curb violence and limit the Taliban movements, a night curfew has been imposed in 31 provinces across the country," except in Kabul, Panjshir and Nangarhar, the interior ministry said in a statement on Saturday.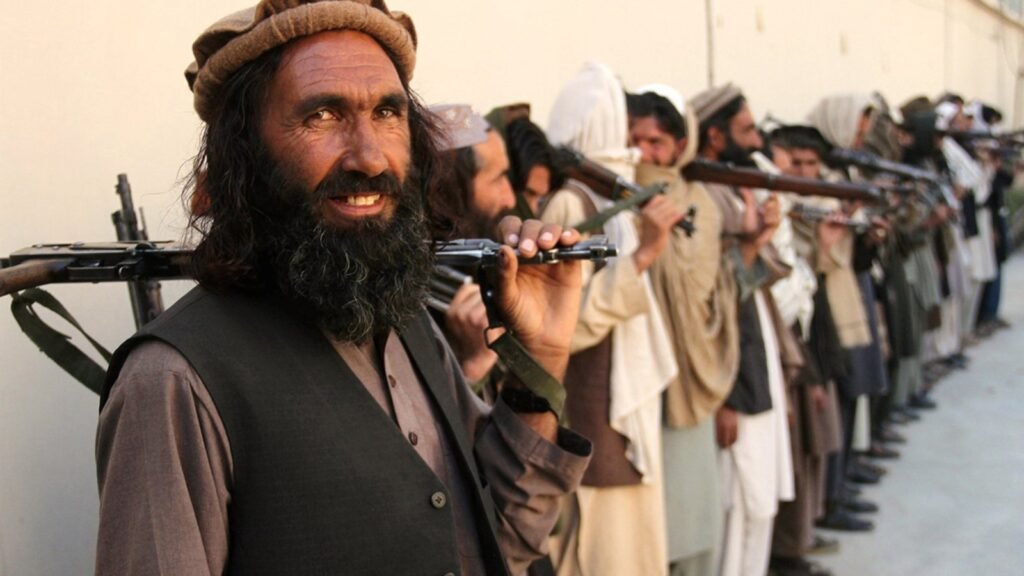 The measure will be effective between 10pm and 4am local time, Ahmad Zia Zia, deputy interior ministry spokesman, said in a separate audio statement issued for media representatives.
The Taliban has swiftly captured territory since early May and seized strategic border crossings, as the last United States and NATO soldiers leave Afghanistan.
The US-NATO withdrawal is more than 95 percent complete and is due to be finished in weeks.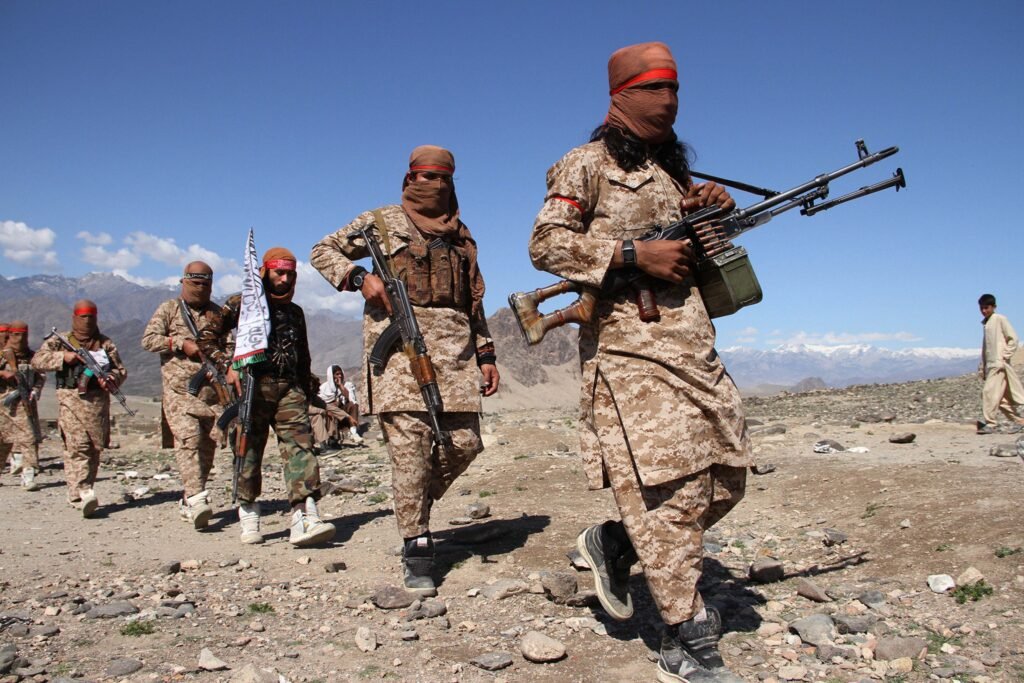 On Wednesday, top US military officer General Mark Milley told a Pentagon news conference the Taliban had "strategic momentum" and was in control of about half the countryside as it drove to cut off population centres from the Western-backed government in Kabul.
The group's fighters are threatening a number of the 34 provincial capitals but have yet to wrestle control of any of them.