Authorities revealed that more than 160 people perished from the cold in Afghanistan this month, amid the worst winter in more than a decade.
Locals complained of their inability to pay for fuel to heat their homes in well-below-freezing temperatures.
Shafiullah Rahimi's disaster management minister's spokesperson stated:
"162 people have died due to cold weather since January 10 until now."
Approximately 84 individuals died in the previous week.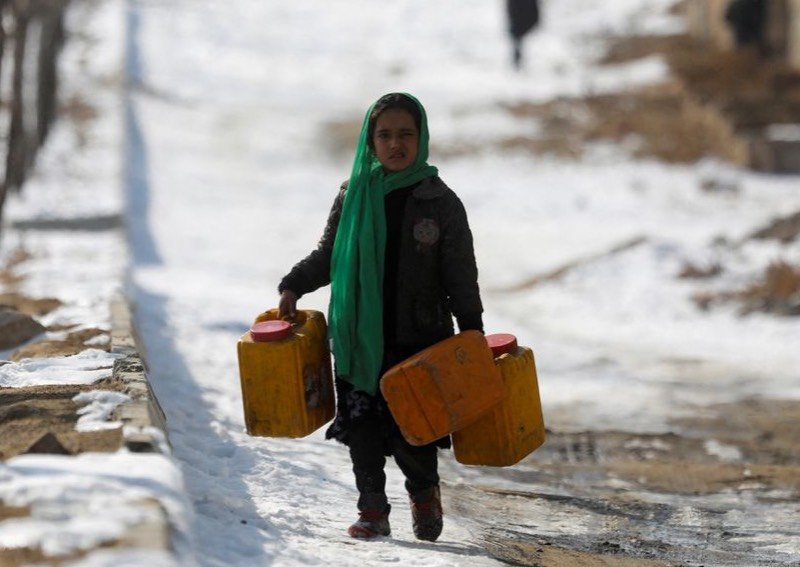 Afghanistan has had its coldest winter in 15 years, with temperatures as low as -34 degrees Celsius (-29.2 degrees Fahrenheit).
At the same time, the country is in the grip of a severe economic crisis.
Several aid organisations have temporarily suspended operations in recent weeks due to the Taliban administration's determination that the bulk of NGO staff could not work, making it hard for organisations to carry out several programmes in the conservative nation.
Lacking access to wood or coal, children in a freezing area west of Kabul sifted through rubbish in search of plastic to burn in order to maintain their families.
a 30-year-old company owner
Ashour Ali, a 30-year-old company owner, and his five children live close in a concrete basement, where they struggle in the extreme cold.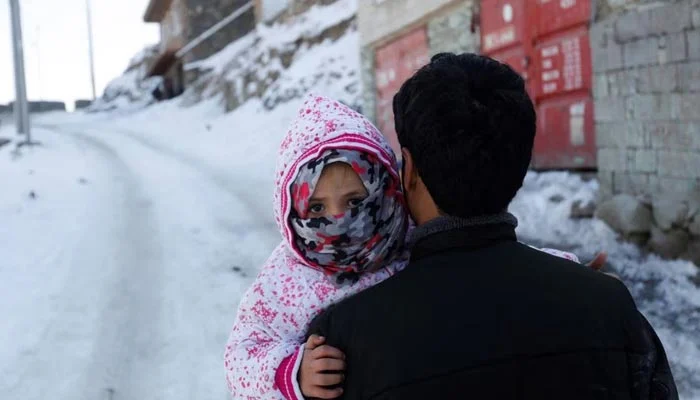 He said:
"This year, the weather is extremely cold and we couldn't buy coal for ourselves."
"The children wake up from the cold and cry at night until the morning.
They are all sick.
So far, we have not received any help and we do not have enough bread to eat most of the time."
Martin Griffiths, the UN's top humanitarian official, announced this week that the organisation was seeking exceptions to the ban on the majority of female aid workers since it came at a time when many Afghans were at their most vulnerable.
Martin Griffiths Stated:
"The Afghan winter … as everybody in Afghanistan knows is the big messenger of doom for so many families in Afghanistan as we go through these many years of humanitarian need … we see some of the consequences in loss of life."