Indian Prime Minister Narendra Modi's party BJP has lost power in Bihar as its ally broke ranks and joined an opposition alliance that now has the majority to establish the next government.
Bihar sends the fourth most number of elected lawmakers to parliament and the fall of the BJP government will be a serious setback for Modi's party, which has dominated politics in India.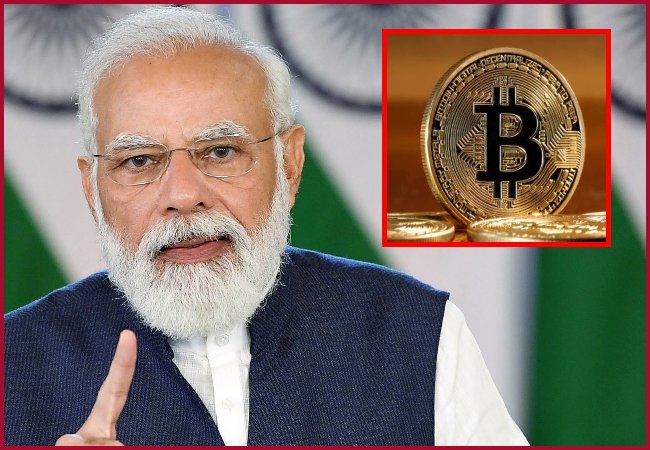 Bihar's coalition has collapsed before 2024 general election, which the BJP is expected to win for a third straight term unless.
Chief Minister of Bihar Nitish Kumar, who belongs to the regional Janata Dal party, told media he resigned after his party colleagues recommended exiting the BJP coalition.
Kumar said his new alliance, with the regional Rashtriya Janata Dal as its biggest constituent, had a comfortable majority and that a new government would be formed soon.
The BJP said Kumar had betrayed it and the people of Bihar, after having together won the last state election in 2020.
The BJP coalition won 39 out of the 40 parliamentary seats in Bihar in the 2019 general election, helping Modi win one of the biggest mandates in India in decades.