King Charles III's first coins entered circulation across the UK on Thursday, with millions of the new 50-pence (60 US cent)  coins featuring the new monarch's portrait being distributed to customers as change.
The coin featuring the 74-year-old monarch symbolises the change from the Elizabethan era of the late Queen Elizabeth II to the Carolean era of Charles.
The reverse of the coin also honours the Queen's life and legacy.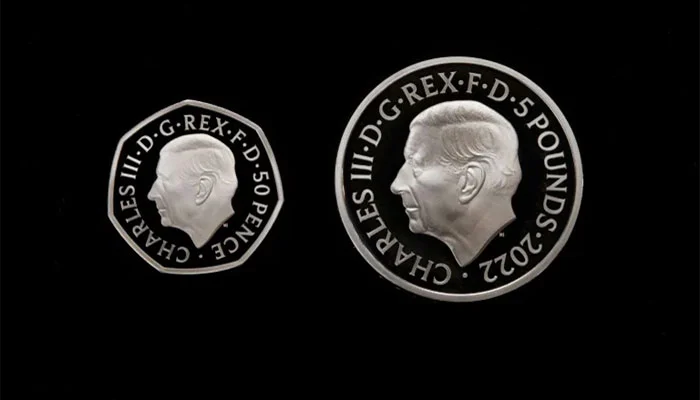 "Today marks a new era for UK coinage, with the effigy of King Charles III appearing on 50ps in circulation. It's a fantastic opportunity for coin collectors to add to their collections, or start one for the first time," Rebecca Morgan, the Royal Mint's director of collector services, said.
She continued by saying, "We anticipate a new generation of coin collectors emerging, with people keeping a close eye on their chance to try and spot a new 50p that bears the portrait of our new King. The Royal Mint has been trusted to make coins bearing the Monarch's effigy for over 1,100 years and we are proud to continue this tradition into the reign of King Charles III."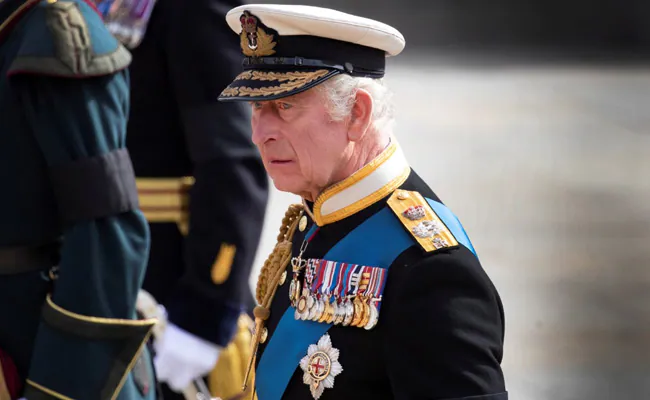 9.6 million 50-cent pieces will be released into circulation, with the remaining coins being released based on demand.