Tokyo: Japan PM Fumio Kishida sees reversing country's population crisis as now or never situation. The Japanese PM warned that the country was "on the brink of not being able to maintain social functions" due to the falling birth rate.
In a policy address to lawmakers, Kishida said it was a case of solving the issue "now or never," and that it "simply cannot wait any longer."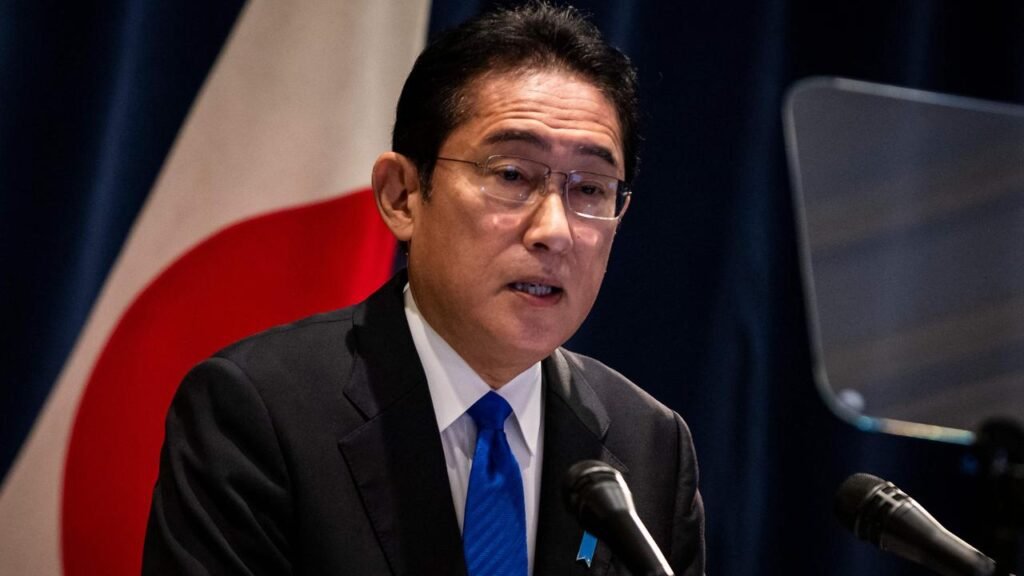 Child rearing Support
The prime minister said, "In thinking of the sustainability and inclusiveness of our nation's economy and society. We place child-rearing support as our most important policy".
Kishida said that he wants the government to double its spending on child-related programs. He said a new government agency would be set up in April to focus on the issue.
Low birth rate
Japan has one of the lowest birth rates in the world, with the Ministry of Health predicting it will record fewer than 800,000 births in 2022 for the first time since records began in 1899.
Experts point to several factors behind the low birth rate. The country's high cost of living, limited space and lack of child care support in cities make it difficult to raise children, meaning fewer couples are having kids.
High Life Expectancy
Japan also has one of the highest life expectancies in the world. According to government 2020 data, nearly one in 1,500 people in Japan were age 100 or older.
These trends have driven a growing demographic crisis. The society is experiencing rapid aging, a shrinking workforce with not enough young people to fill the gaps. This is leading to the stagnating economy.
Attitudes towards marriage
Attitudes toward marriage and starting families have also shifted in recent years. More couples are putting off both during and post pandemic. Urban couples are also often far from extended family.
Some point to the pessimism young people in Japan hold toward the future. Many are frustrated with work pressure and economic stagnation.
Japan's economy
Japan's economy has slowed since its asset bubble burst in the early 1990s. According to the World Bank, the country's GDP growth drooped from 4.9% in 1990 to 0.3% in 2019. Meanwhile, the country's Ministry of Health, Labor and Welfare indicate the average real annual household income declined from $50,600 in 1995 to $43,300 in 2020, according to 2021 data from
The government has launched various initiatives to address the population decline over the past few decades, including new policies to enhance child care services and improve housing facilities for families with children. Some rural towns have even begun paying couples who live there to have children.
Shifting demographics, An East Asian concern
Shifting demographics are a concern across other parts of East Asia, too.
South Korea recently broke its own record for the world's lowest fertility rate. The data from November 2022 shows that on average a South Korean woman will have 0.79 children in her lifetime. It suggests a figure far below the 2.1 needed to maintain a stable population. Japan's fertility rate stands at 1.3, while the United States is at 1.6.
Meanwhile, China's population shrank in 2022 for the first time since the 1960s. This has added to its woes as it struggles to recover from the pandemic. The last time its population fell was in 1961 during a famine. It killed tens of millions of people across the country.