The Federal Public Service Commission (FPSC) has officially announced the schedule for the 2023 Central Superior Services (CSS) special examination.
Schedule
Candidates interested in taking the exam must apply online by 14 March 2023 and be at least 35 years old.
This special exam is aimed at filling positions left unfulfilled by prior CSS examinations, and only applicants who meet particular provincial/regional quotas are eligible to apply: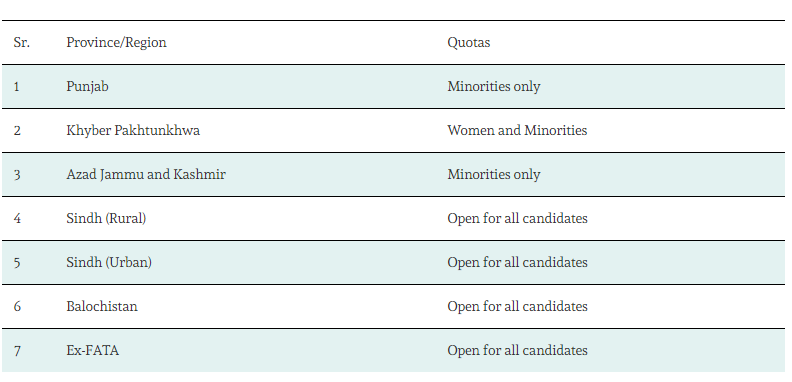 Those who satisfy the criteria can apply through the FPSC's official website, where they can also discover more information on the CSS Special Exam 2023.
CSS
The Federal Public Service Commission (FPSC) of Pakistan conducts the Central Superior Services (CSS) exam every year to recruit candidates for various administrative positions in the federal government.
Thousands of applicants take this highly prestigious and challenging exam, which comprises a written test and an interview covering various subjects such as Pakistan's history, geography, politics, and current affairs.
Passing the exam and meeting the eligibility criteria opens up career opportunities in the civil service, police service, and other government agencies.
In Pakistan, CSS is a highly desirable and rewarding profession.
Also Read:
FPSC Announces CSS 2022 Final Results
Earlier in 2022, 393 candidates passed the competitive exams, which is slightly more than the 365 who passed in 2021.