1M Youth To Be Provided Digital Skills Under National Skills Development Initiative:
1M Youth To Be Provided Digital Skills Under National Skills Development Initiative
DigiPAKISTAN will train 1 million people in various computer science disciplines Under the National Skills Development Initiative, so they can find employment both domestically and internationally.
The program's primary goal is to develop highly skilled human resources in a variety of IT fields and to aid in the transition of the country to a knowledge-based economy.
In order to actualize this vision, a comprehensive DigiPAKISTAN National Skills Development Initiative has been created.
It offers modern online training in information technology in technical, non-technical, and high-tech domains to Pakistani citizens living abroad as well as to all of the country's provinces, with the goal of empowering the youth.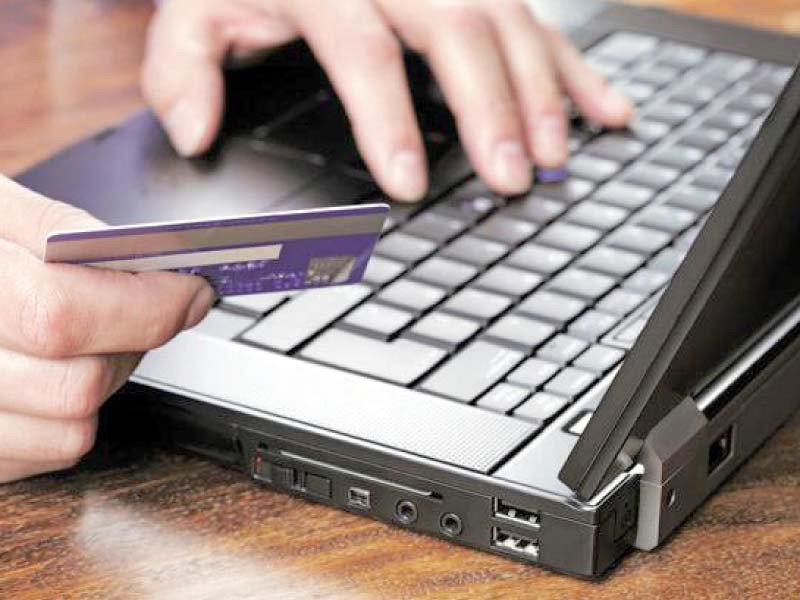 In accordance with this program, DigiPakistan will introduce 16 Fast Track Technical Programs, 15 Fast Track Non-Technical Programs, and 1 Associate Certification Programs course.
IT Fundamentals, Microsoft Front End, ASP.NET, PHP Laravel, SQL Server, Android, iOS, React Native, CCNA, CompTIA Security, CEH, CHFI, CISA, CISM, AWS Practitioner, AWS SysOps, AWS Developer, Microsoft Cloud Administrator, Google Cloud, Python, ML & AI, and Data Science are among the topics covered in the Fast Track Technical Programs.
The Fast Track Non-Technical Program will offer classes in Microsoft Office, AutoCAD, SAP ERP, Project Management Professional (PMP), Amazon FBA Business, Search Engineer Optimization (SEO), Digital Marketing, and Social Media Marketing.
Digital Forensic Cyber Security, CISSP Cyber Security Professional, Artificial Intelligence, Blockchain Technology, and Full Stack Web Development training will be available through the Associate Certification Program (MCSA).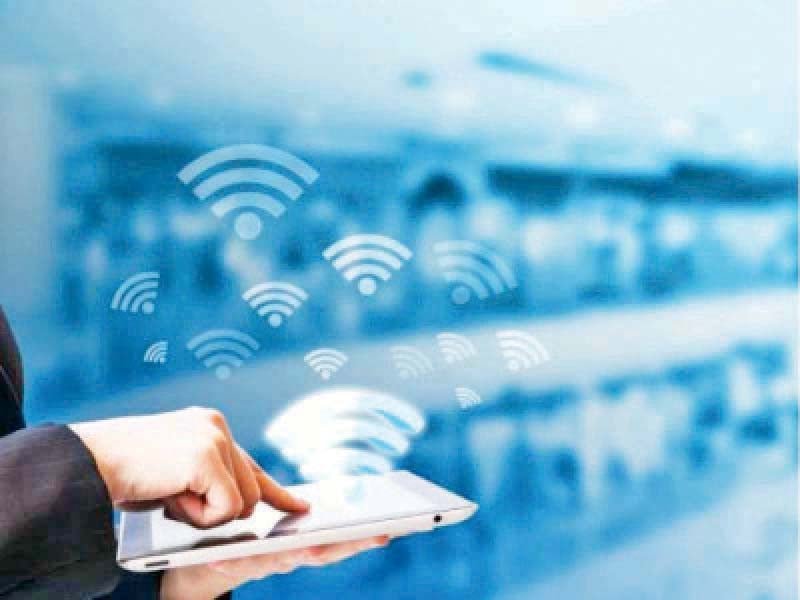 In order to support the Initiative DIGITAL PAKISTAN in capacity building, increasing the competencies of our graduates, and providing them with the skills that are crucial to enhancing their capabilities for further employment, DigiPakistan was established to train Pakistani youth in information technology skills development.
Additionally, it aimed to give everyone, everywhere, at all times, access to high-quality education in order to transform Pakistani youth into a productive workforce to meet the challenges of the fourth industrial revolution.